Feb. 01, 2019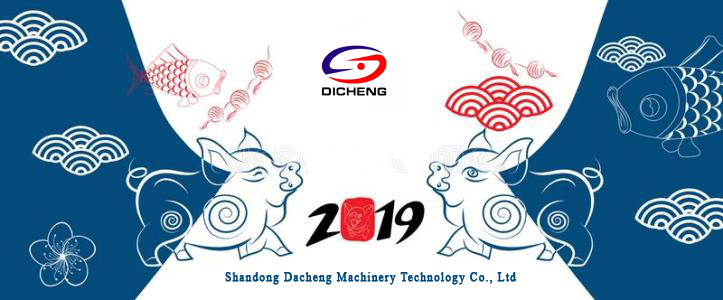 Dear our friends,

Hope you are fine.
I would like to let you know that we will take our holiday on Feb. 4th and will come back to work on Feb. 11th for our Spring Festival (Chinese New Year).

However, I will check my E-mail time by time. If you have anything in urgent, please feel free to call me at 0086 13188890202 or send E-mail to me at zqdicheng@chinadicheng.com and we will go back to you asap.

Thank you!

Wish a happy and prosperous new year .