May. 07, 2018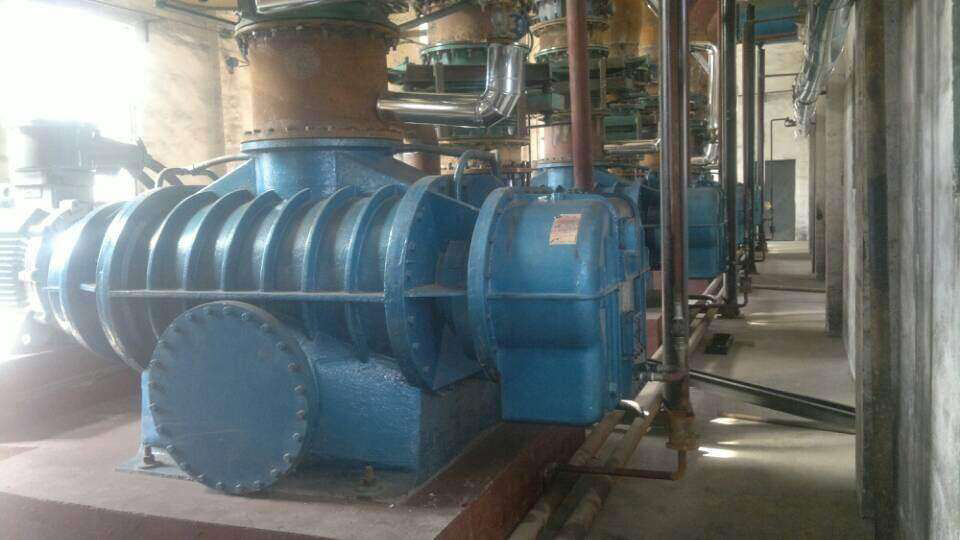 1- The blower has to use a special mechanical seal to transport biogas.
2- Blower impellers have to undergo special anti-corrosion treatment. Dacheng roots blower uses electroplated nickel-zinc coating for corrosion protection.
3- Motor use explosion-proof motor.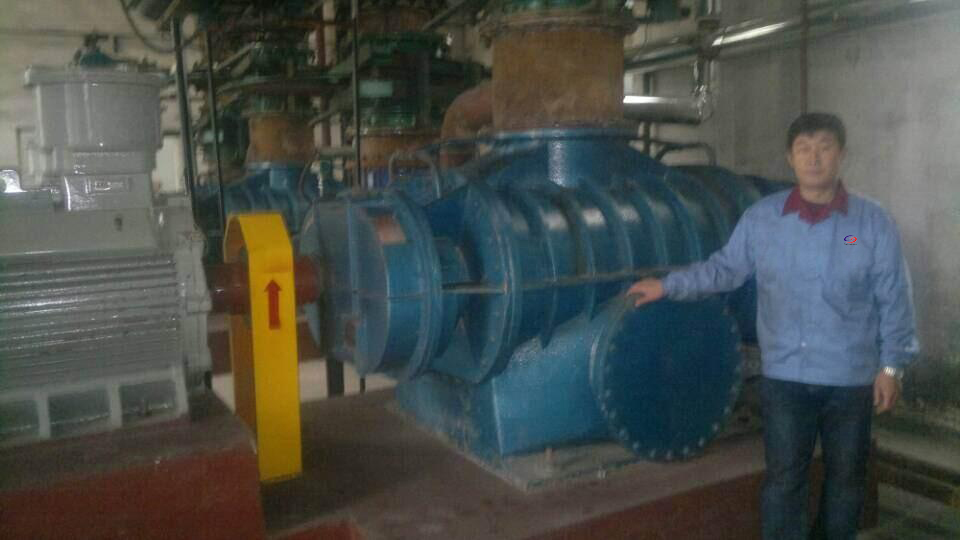 According to the amount of biogas delivered to determine the model.
The pressure is preferably within 20 kPa. High pressure will generate high temperatures, resulting in the danger of biogas.
For example: How much pressurized Roots blower do 100 cubic meters of gas tanks use?
With a minimum Model DSR50 roots blower, the flow rate is about 1 m3/min and the pressure can reach 30 Kpa.
It is better to use automatic pressure sensing device. When the pressure in the tank drops to a certain value, it will automatically start the inflation. When the set value is reached, the pressure will be automatically stopped.
In addition, the booster blower does not have a valve function, and a synchronously opened and closed valve is set between the booster blower and the gas tank.