Jul. 20, 2019
Our distinguished Korean customers visited our Shandong Dacheng Machinery Technology Co., Ltd. Our MVR Roots blower was emphatically inspected. Customers mainly design and construct MVR system for sewage treatment and desalination. Now they hope to purchase MVR Roots blowers with better price and quality from China.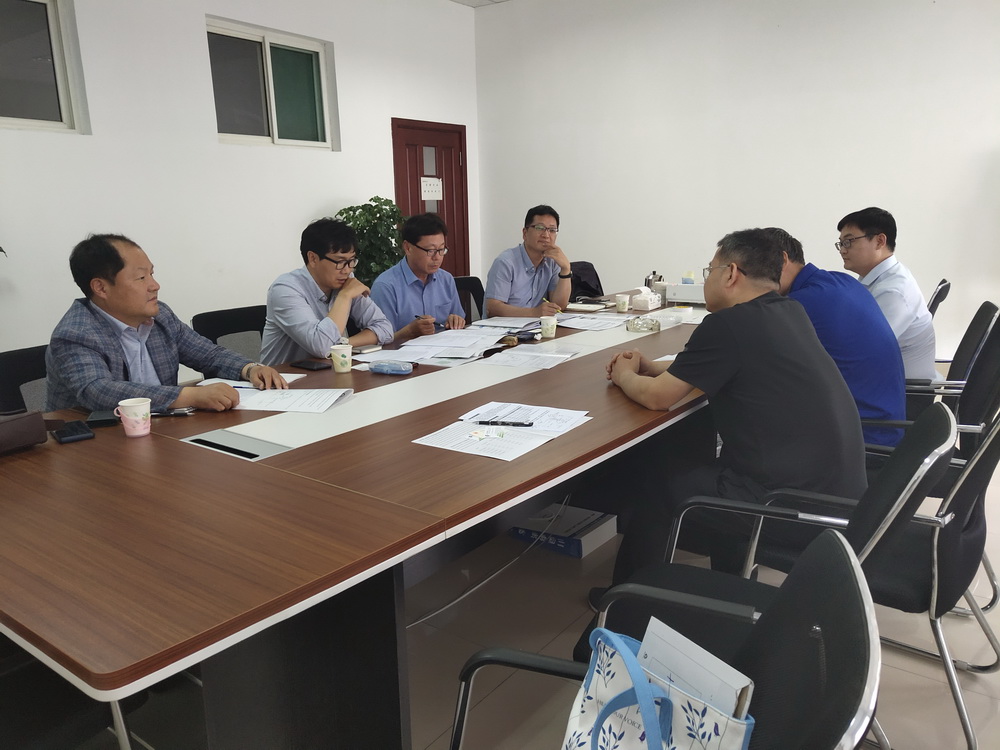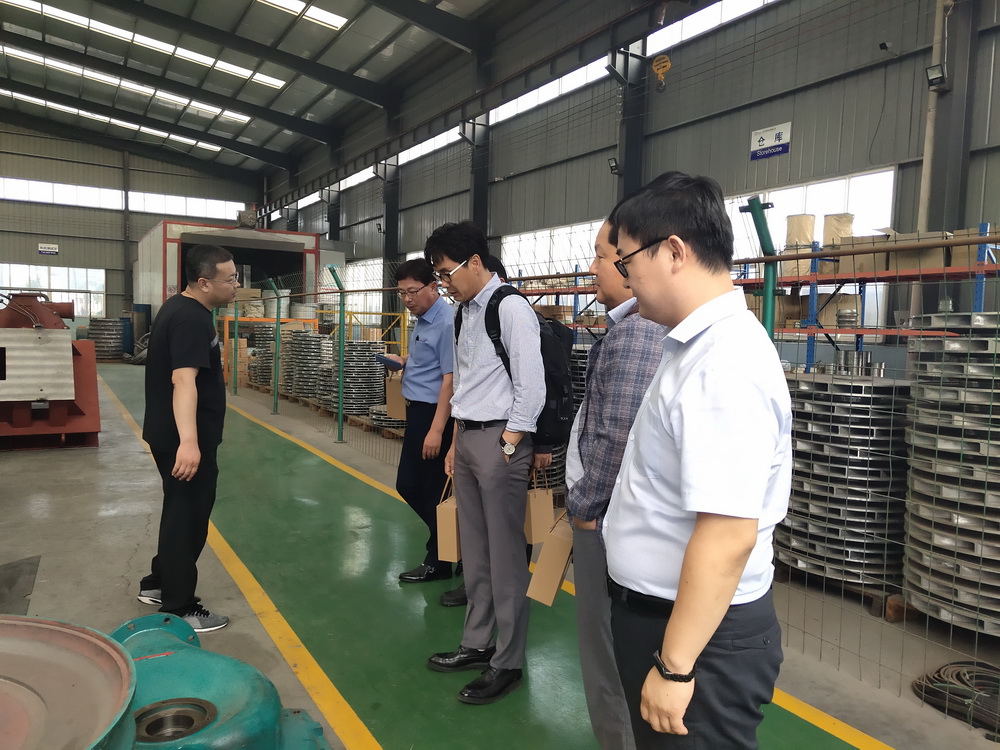 MVR steam recompression principle
MVR (mechanicak vapor recompression) is an abbreviation of Mechanical Steam Recompression Technology. MVR uses the secondary steam generated by the evaporation system and its energy to upgrade the low-grade steam to the high-grade steam heat source through the mechanical work of the steam compressor. An energy-saving technology that provides heat energy to the evaporation system so as to reduce the demand for external energy. In theory, the MVR technology saves more than 80% of energy compared to traditional evaporators, saves more than 90% of condensate, and reduces footprint by more than 50%.
We had a pleasant meeting. Detailed technical exchanges were conducted between the two sides. Various parameters of MVR Roots blower and its after-sale service were discussed in detail. Then the customer visited our production workshop, testing line and so on. The customer expressed great appreciation to our company and products.
Dcheng MVR roots blowers have been developed with air capacity from 5 m3/min to 130 m3/min. The maximum pressure difference between inlet and outlet is 58.8Kpa to 80Kpa. The material can be chosen as 304/316L/2205 stainless steel or HT200 carbon steel+Ni-P coating.
Currently, DACHENG blower is already exported to America, Australia, Korea and 20 other countries and regions. Our company has always focused on research, development and innovation. Till now, we attained ISO9001 quality management certification and CE safety certification.
Dacheng Machinery will initiate the second phase of our development strategy. Our company regards "reasonable prices, efficient production time and good after-sales service" as our tenet. We hope to cooperate with more customers for mutual development and benefits. We welcome potential buyers to contact us.