Jun. 17, 2021
Other names of rotary blower:
Rotary vane type blower | sliding blade blower | rotary blower, etc
In fact, the above terms refer to the rotary blower, which is called differently in different places.
Rotary blower pressure range: 0.1-0.5kgf/cm2
Air capacity range: 0.225-6.85 m3 / min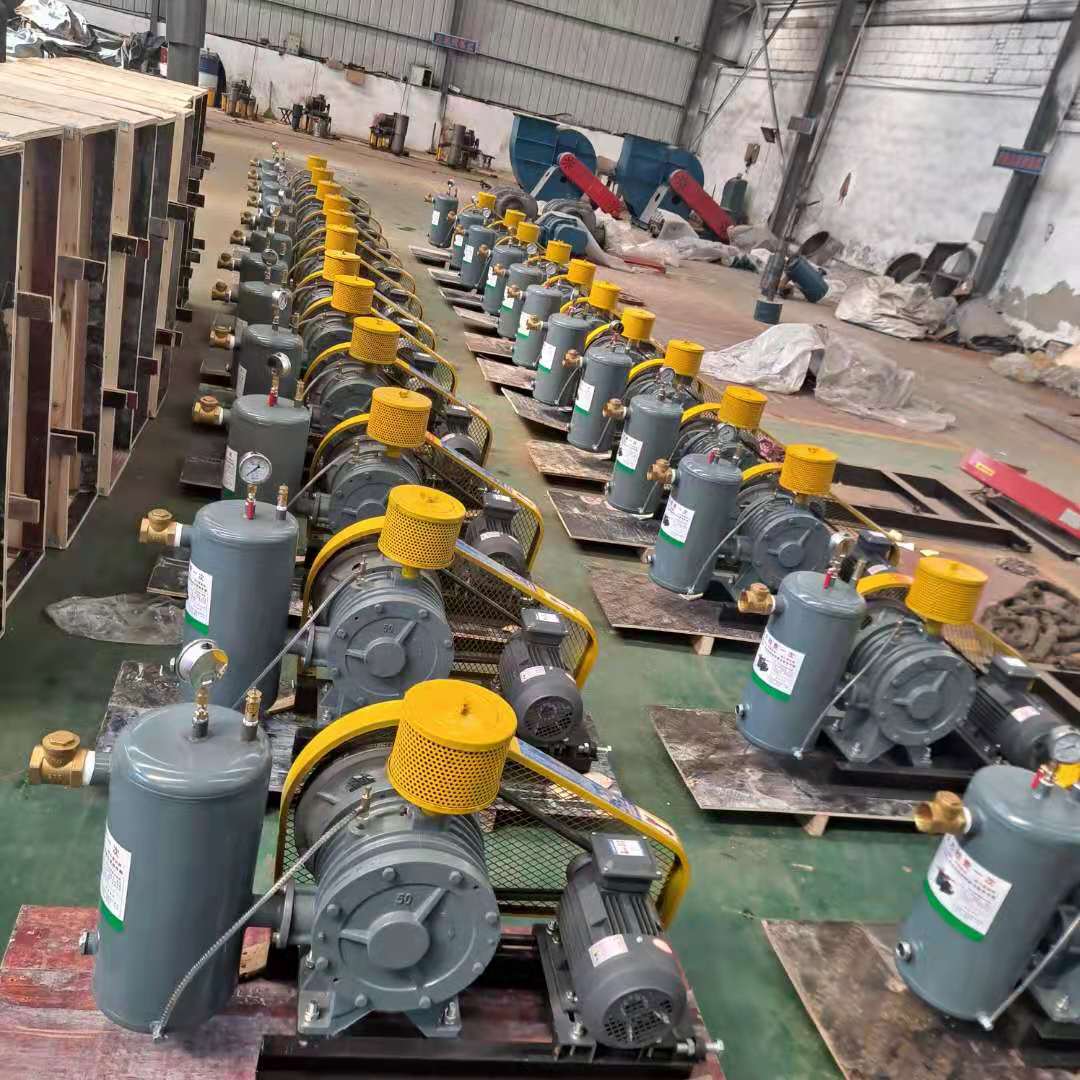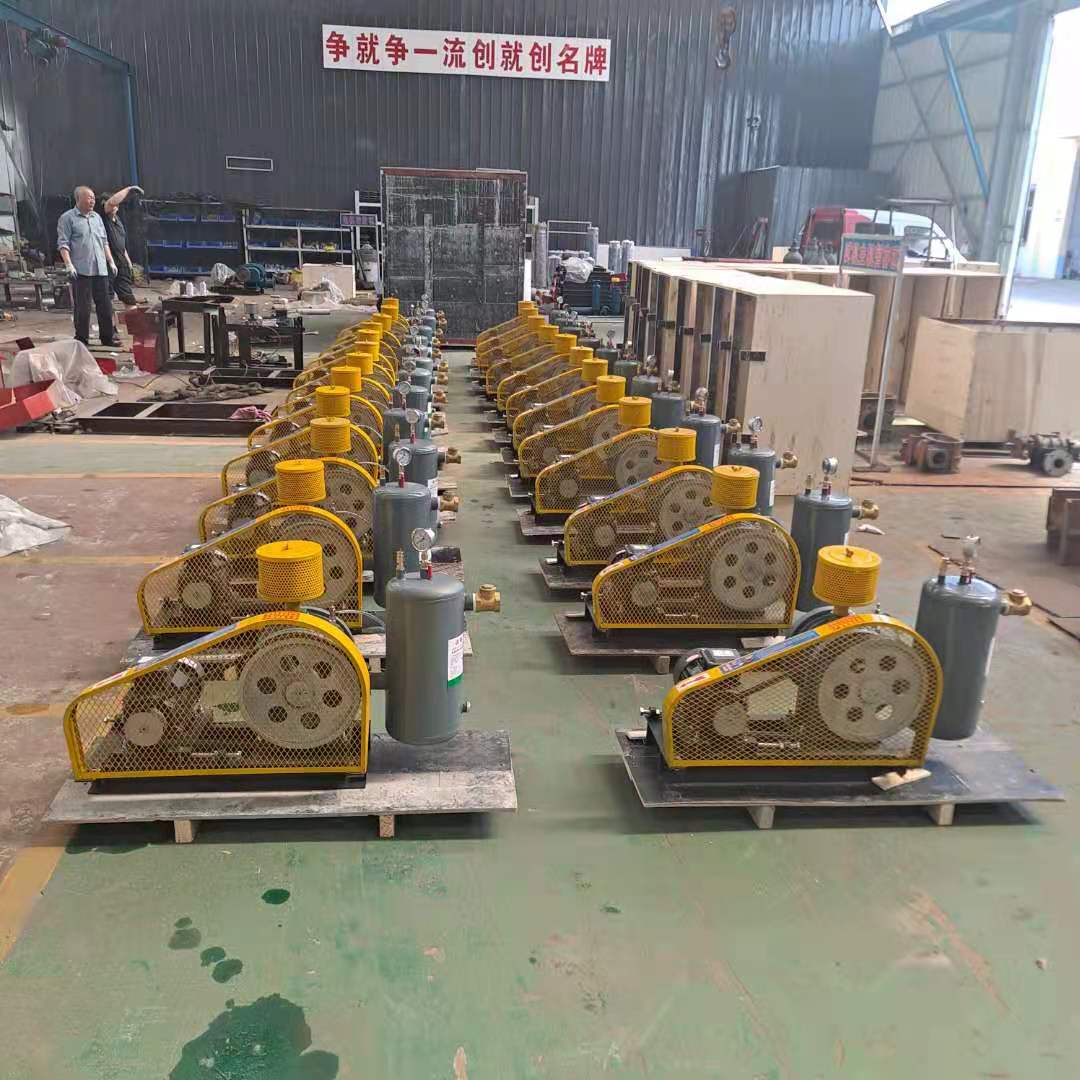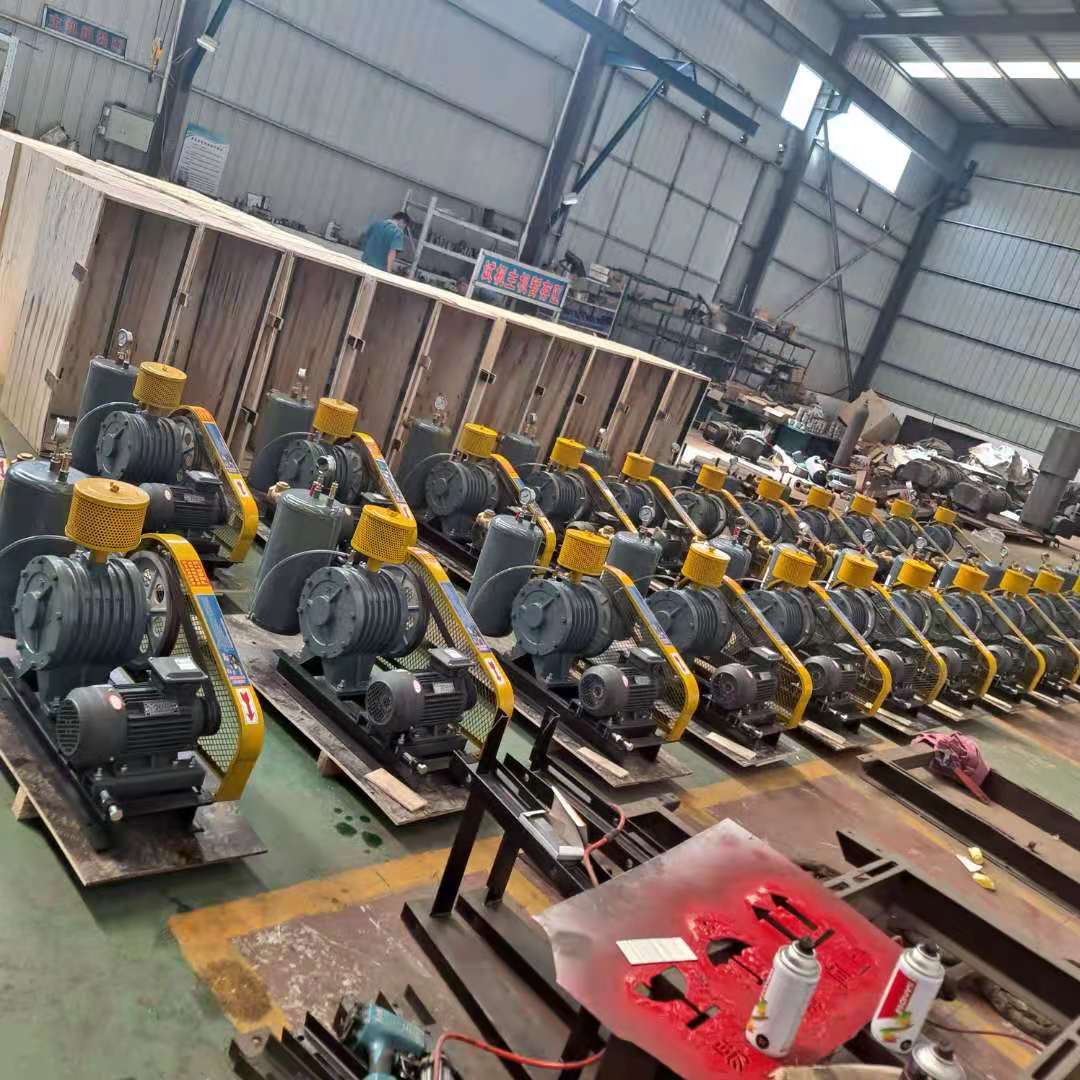 The main components of rotary blower are as follows:
The structure of rotary blower is exquisite, which is mainly composed of the following six parts:
Motor, air transition device, blower body, air chamber, base (and oil tank), oil dripping nozzle.
Operation principle of rotary blower:
The blower operates by the eccentric rotor in the cylinder, and makes the volume change between the blades in the rotor slot to absorb, compress and eject the air. During the operation, the pressure difference of the blower is used to automatically send the lubrication to the oil dripping nozzle and drop it into the cylinder to reduce the friction and noise, while keeping the gas in the cylinder from returning.
Application of rotary blower:
Air blast aeration for water treatment
Sewage mixing aeration in hospitals and laboratories
Vacuum feeding in printing industry
Electroplating tank
Industrial waste water mixing aeration
Plastic welding
Air supply for blowing
Burner spray
Glass industry and others.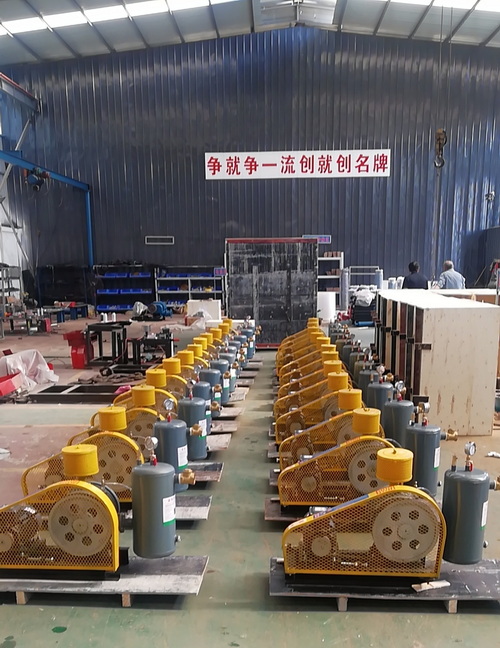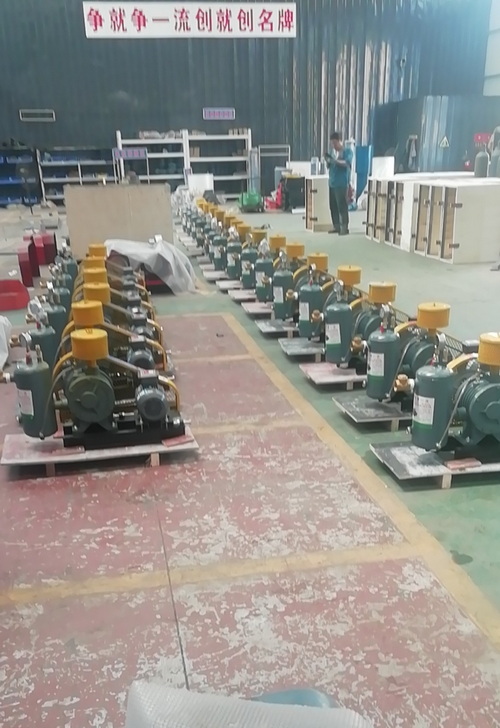 Characteristics and advantages of rotary blower and other similar blowers
1- Small volume, large air volume, low noise and low energy consumption (rotary blower adopts the principle of operating compressed air. Although it is small in volume, large air volume, energy saving and silent operation are incomparable with other forms of blowers.
2- It runs smoothly and is easy to install (the vibration of small model is very small as long as it is placed properly during operation, and it is easy to install without installing anti vibration device).
3- Anti load change and stable air volume (for example, when the pressure of aeration tank changes, the load changes, but the air volume changes little with the pressure change).
4- Air chamber is attached for stable air dispersion (air chamber is attached for all models to prevent air pulsation and smooth air dispersion).
5- Excellent material, ingenious structure and stable performance (all blowers are made of high-quality materials, with exquisite structure, strong durability, stable performance and few faults in long-term use).
6- Simple maintenance, less faults and long service life (low speed, less wear and long service life)