Oct. 16, 2020
Nowadays, the amount of urban domestic sewage and industrial sewage is increasing. If the sewage is not treated in time, it will directly affect the ecological environment. In order to achieve better results in sewage treatment and truly play a role in environmental protection, the installation quality of sewage treatment facilities should be strengthened to ensure the safe and stable operation of sewage treatment equipment and improve the sewage treatment capacity of the equipment. This time we will introduce the installation problems and quality control strategies of Roots blowers in sewage treatment.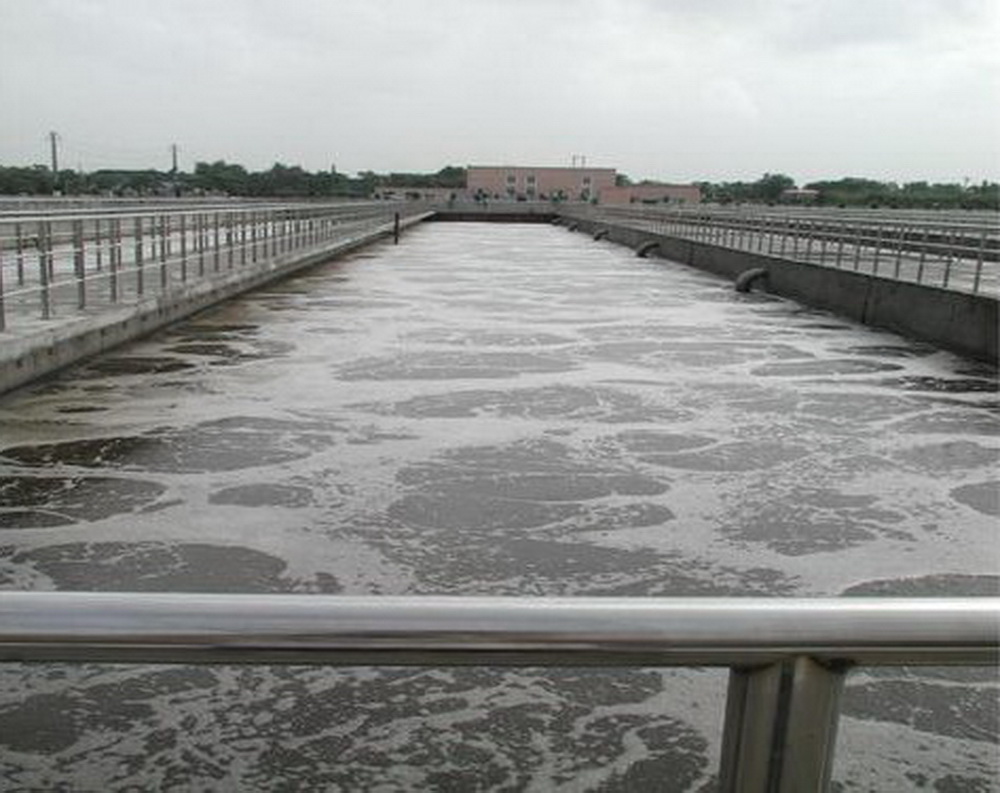 1- Key points for installation and control of Roots blower equipment
As an important aeration device in the biochemical reaction process. Before the formal installation, it is necessary to focus on the inspection of the size of the civil engineering. If it meets the actual standards, you can start the installation of the Roots blower. Combined with the technical documents, strictly control the distance between the reference line and the building axis, and require the same level as the equipment level. Dimension. If the Roots blower is installed in a closed room, it will reduce the heat dissipation effect, so it is necessary to add cooling pipes and install oil cooling equipment outdoors. During equipment debugging, multiple parties are required to check parameters. For example, the placement direction of the impeller and the installation direction of the gate valve must be consistent. The air intake system and muffler should also be debugged well. If the test is correct after the installation is completed, the stand-alone no-load debugging can be started, and the on-load debugging can be carried out after the instrument shows normal and flexible operation. After 2 hours of operation, the temperature of the sliding bearing should be within 35℃~70℃, the temperature of the rolling bearing should not exceed 40℃, and the temperature of the whole machine should not exceed 80℃.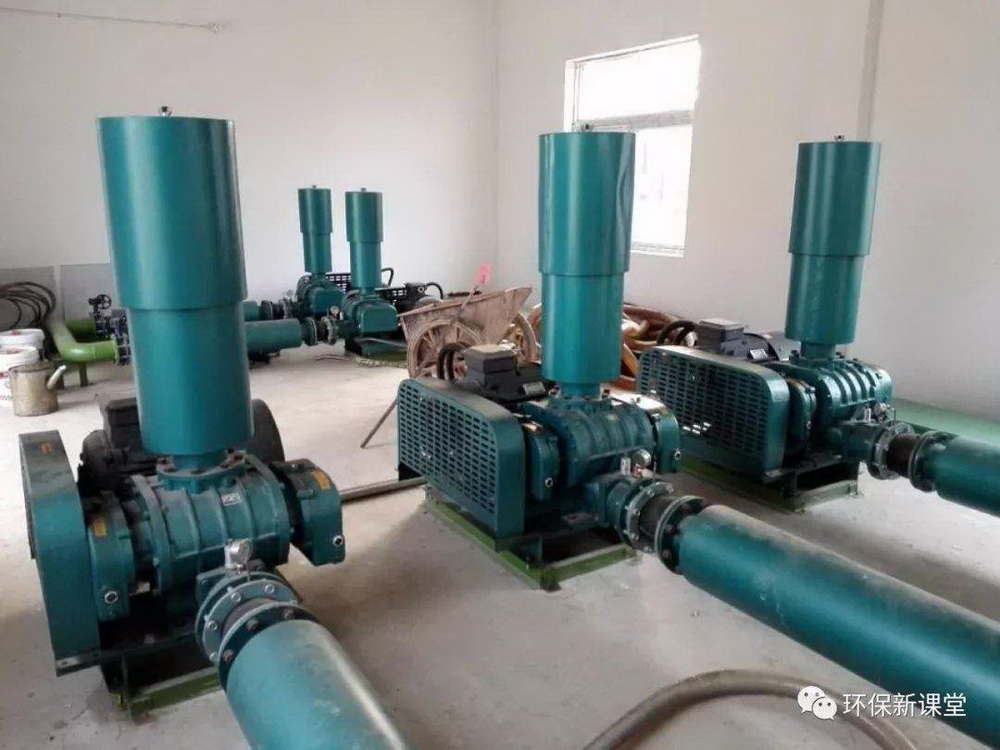 2- Quality control of blower equipment installation
Roots blower is the main equipment for sewage biochemical treatment and aeration. When installing the blower, the dimensions of the civil foundation must be measured first. The Roots blower can be installed only if the relevant parameters meet the technical requirements. When installing the Roots blower, find the baseline and the level of the equipment, and proceed in accordance with the relevant parameters and requirements.