Feb. 11, 2021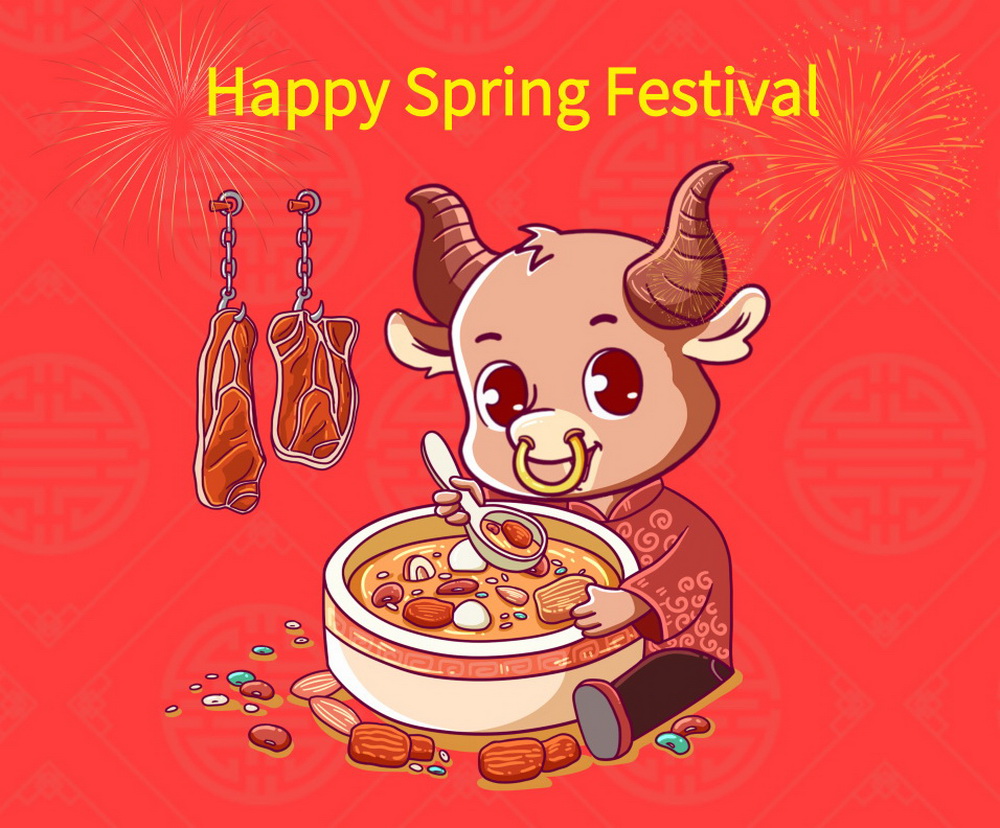 Dear our friends,
The traditional Chinese holiday Spring Festival is approaching and our company has planned a holiday time from February 11th to February 21th, total 11 days.

In order not to affect your work, the company will arrange employees to be on duty during the holiday so that your problem you may confront can be solved in time.

I am one of the staff on duty who will continue to serve you during the holiday, If you need help during our holiday please feel free to contact me.

Office landline: +86 0531-83216898 (9:00-18:00)
Cellphone: +86 013188890202 (24 hours)
whatsup: +86 013188890202 (24 hours online)
skype: zqdicheng@chinadicheng.com(24 hours online)

I sincerely hope that our cooperation will be smoother in the new year
Best regards,
Your sincerely

Shandong Dacheng Machinery Technology Co., LTD