Mar. 03, 2021
Speaking of aeration equipment in sewage treatment plants, at this stage, there are mainly Roots blowers, rotary blowers, multi-stage centrifugal blowers, magnetic levitation blowers and air levitation blowers. At present, there is a big gap between domestically-made sewage treatment aeration blowers and developed countries. The reasons for this gap are more complicated and the impact is far-reaching. Based on our company's nearly 20 years of experience, experience, knowledge, thinking and summary in the water treatment aeration blower industry, I will share with you the causes of chaos in the sewage treatment aeration blower industry: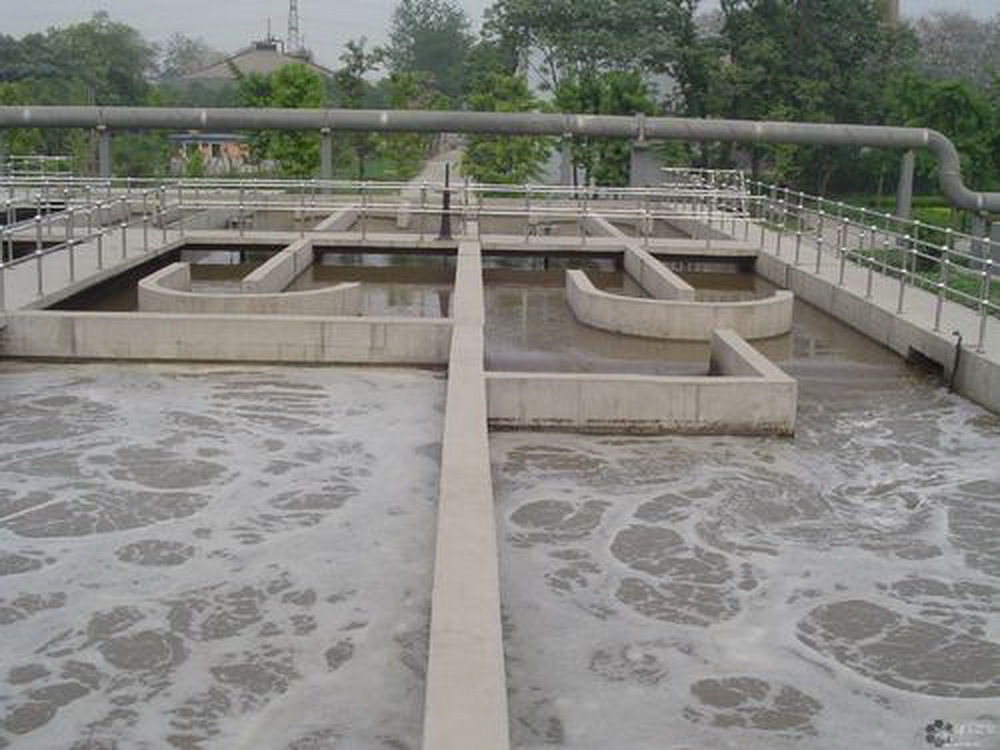 First of all, the sewage treatment aeration blower is subsidiary;
Sewage treatment aeration equipment is a downstream product of sewage treatment plants (engineering, project, operation and maintenance). The quality of its development is greatly affected by the entire sewage treatment industry market, and at the same time, it affects sewage treatment projects, projects and sewage The operation effect and cost of the treatment plant;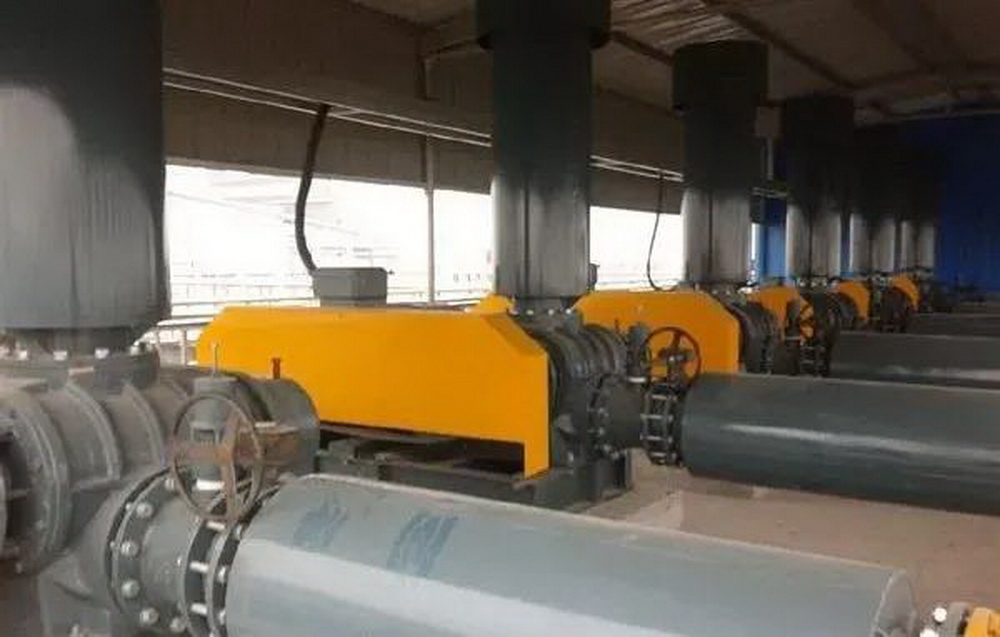 Secondly, the "strange psychological" effect generated under the special environmental protection market rules;
The development of the sewage treatment market for many years has been based on engineering, and the end of the project is marked by the acceptance of the project, which does not involve subsequent operations, resulting in a disconnect between design and operation. In order to maximize profits, engineering companies do not use high-quality aerators at all in the selection of equipment in the design and construction of most engineering projects, but do not care about the quality and only care about the price.
Nowadays, under the background of environmental protection efforts, the equipment of sewage treatment plants will also have various problems and cost choices.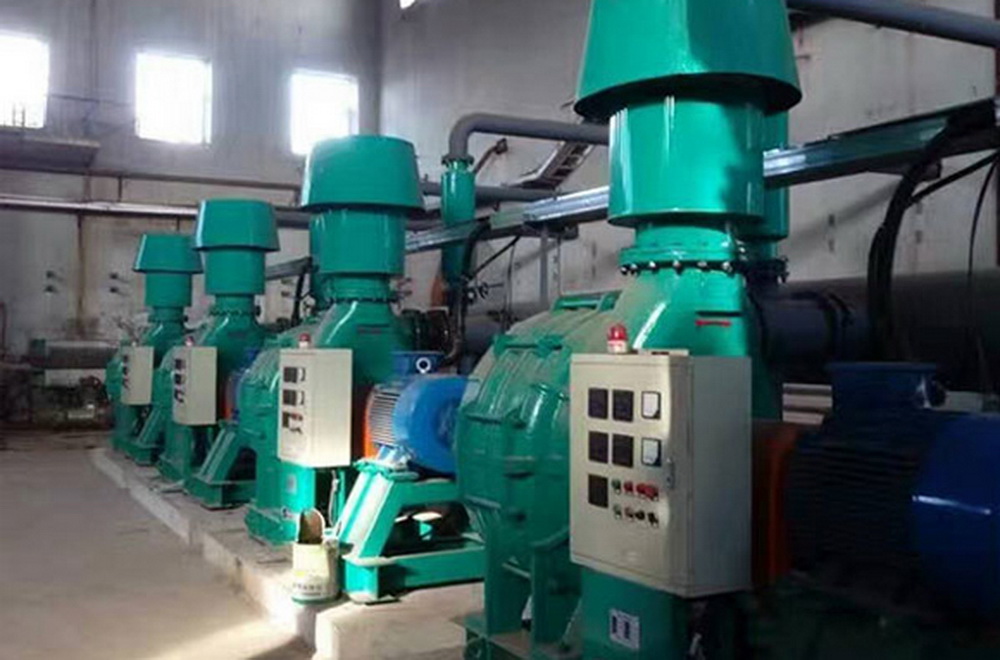 Third, the existence of imported, domestic and OEM simultaneously;
At present, a considerable part of sewage treatment aeration blowers use Roots blowers, which have backward technology and high energy consumption. However, some relatively large enterprises and sewage treatment plants have begun to gradually replace the old Roots blowers with more energy-efficient multi-stage centrifugal blowers, magnetic levitation blowers and air levitation blowers. But now only a small number of manufacturers can produce these three types of blowers, especially magnetic levitation blowers and air levitation blowers basically rely on imports, resulting in a chaotic market.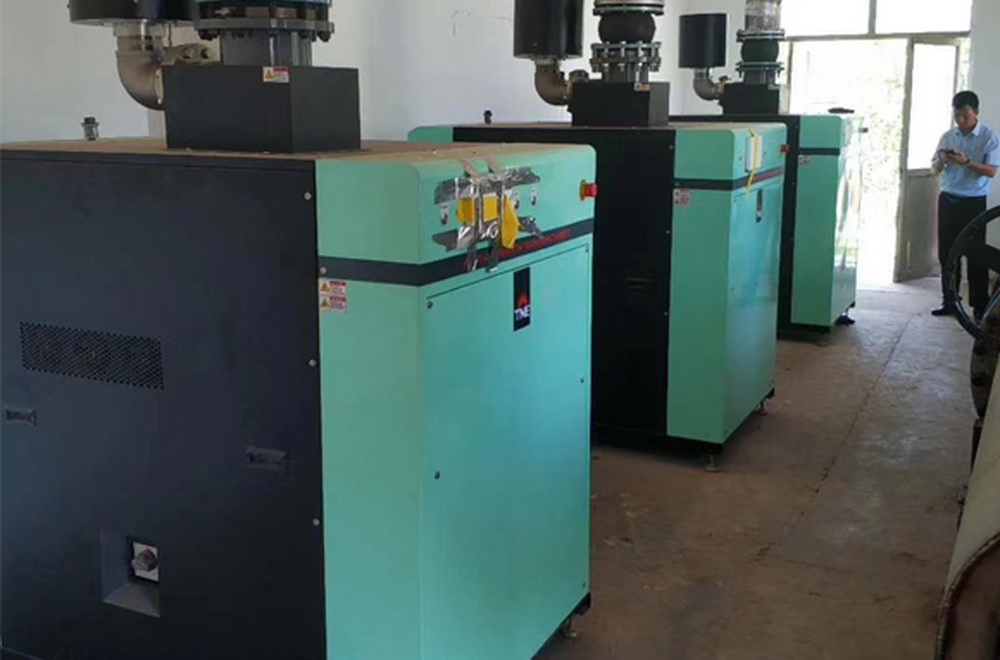 Fourth, the domestic aeration blower process design and research and development are relatively weak, slow and backward;
Among the many products, general mechanical products and primary products account for a large proportion, and the modernized mechanical, electrical, and instrument integrated equipment is less or in its inblowercy. Except for large-scale environmental protection enterprises, most enterprises lack the ability to develop new products by themselves.
Fifth, the relatively low-end domestic sewage treatment aeration blower companies have caused serious vicious competition;
Small-scale aeration blower companies have low comprehensive benefits and insufficient R&D capabilities. Except for a few companies, most sewage treatment aeration blower manufacturers have poor economic benefits, and their corporate profitability is shrinking.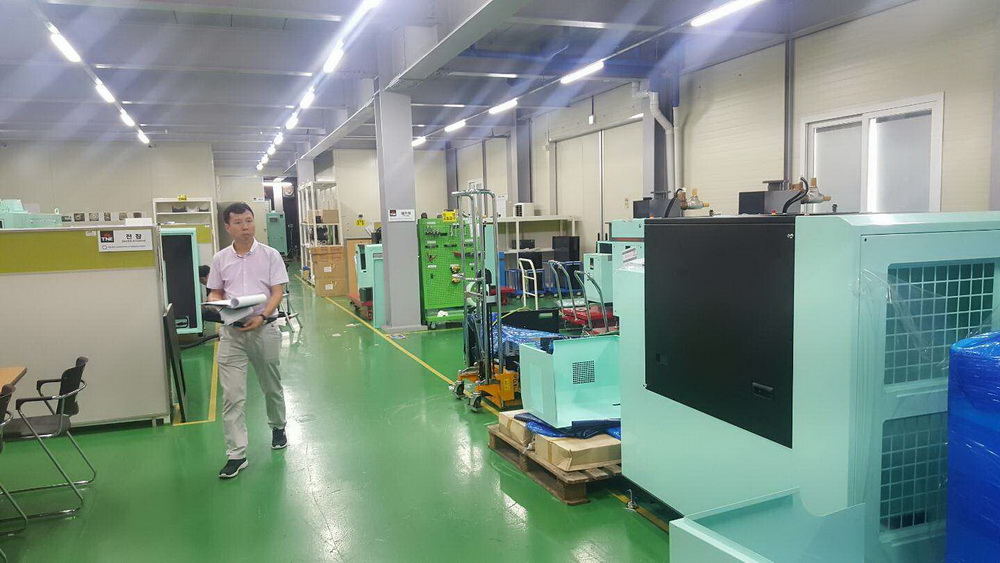 Sixth, the contradiction between supply and demand is prominent
In fact, it's not that China can't produce good aeration blowers, nor can it design good drawings, but that demand is low. Although the added value of high-end areas is high, the market is too small, so small enterprises have no desire to compete for it. We also cannot accuse these companies of short-sightedness. After all, the first goal of a company is to survive and to make a profit. Without market input, the income will be small or even lose money. As corporate decision makers, they are in a dilemma. As a result, companies are reluctant to invest huge human, financial and material resources in R&D and production;
Seventh, equipment operation and commissioning, operation training, and after-sales tracking services need to be strengthened.
In the operation process, even the same equipment will face different operating conditions and different problems, and equipment manufacturers know their own equipment best. It is very important to enhance product training and after-sales tracking services!