Aug. 18, 2020
Shandong Dacheng Machinery Technology Co., Ltd.
Booth: W3 Hall G83 Booth
August 13-15, 2020 | Shanghai New International Expo Center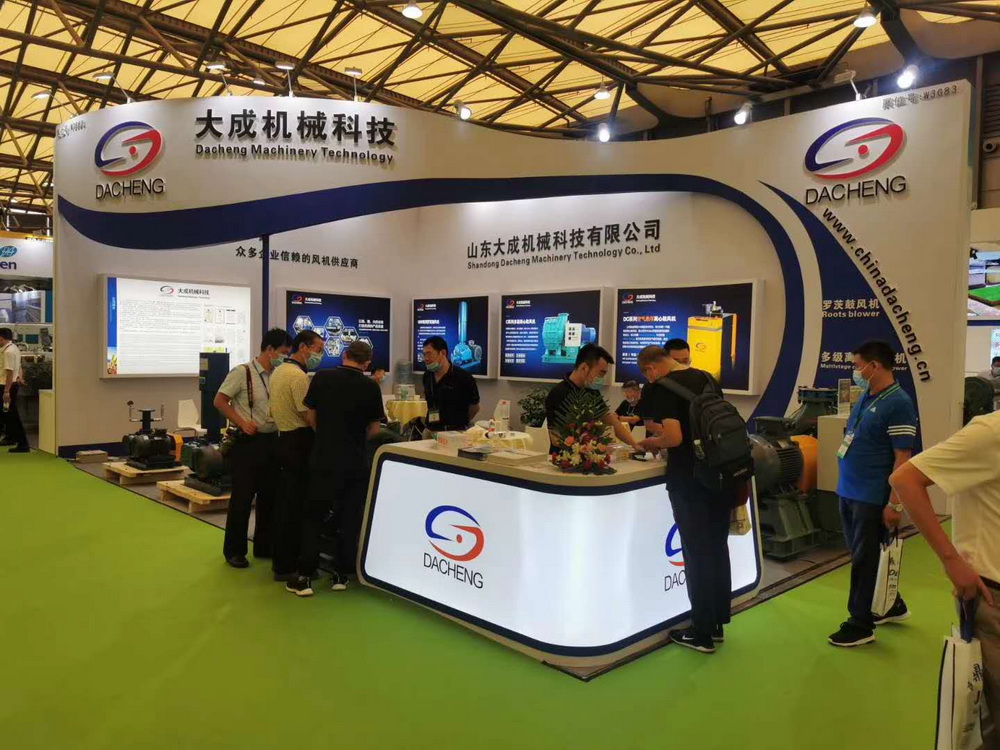 Shandong Dacheng Machinery Technology Co., Ltd. was invited to participate in the 21th China Environmental Protection Expo, the largest environmental protection event in Asia. We will present the latest equipment, technologies and services at this year's industry event. We invite you to come to our booth to visit and negotiate!
China Environmental Expo is adhering to the excellent quality of its parent exhibition, the global flagship environmental exhibition Munich IFAT exhibition, and has been deeply cultivating China's environmental protection industry for 20 years, focusing on the demonstration of the whole industry chain solutions for environmental pollution control such as water, solid waste, atmosphere, soil and noise. Communication is the preferred display platform for global environmental mainstream brands and leading companies, and is also the flagship environmental event in Asia.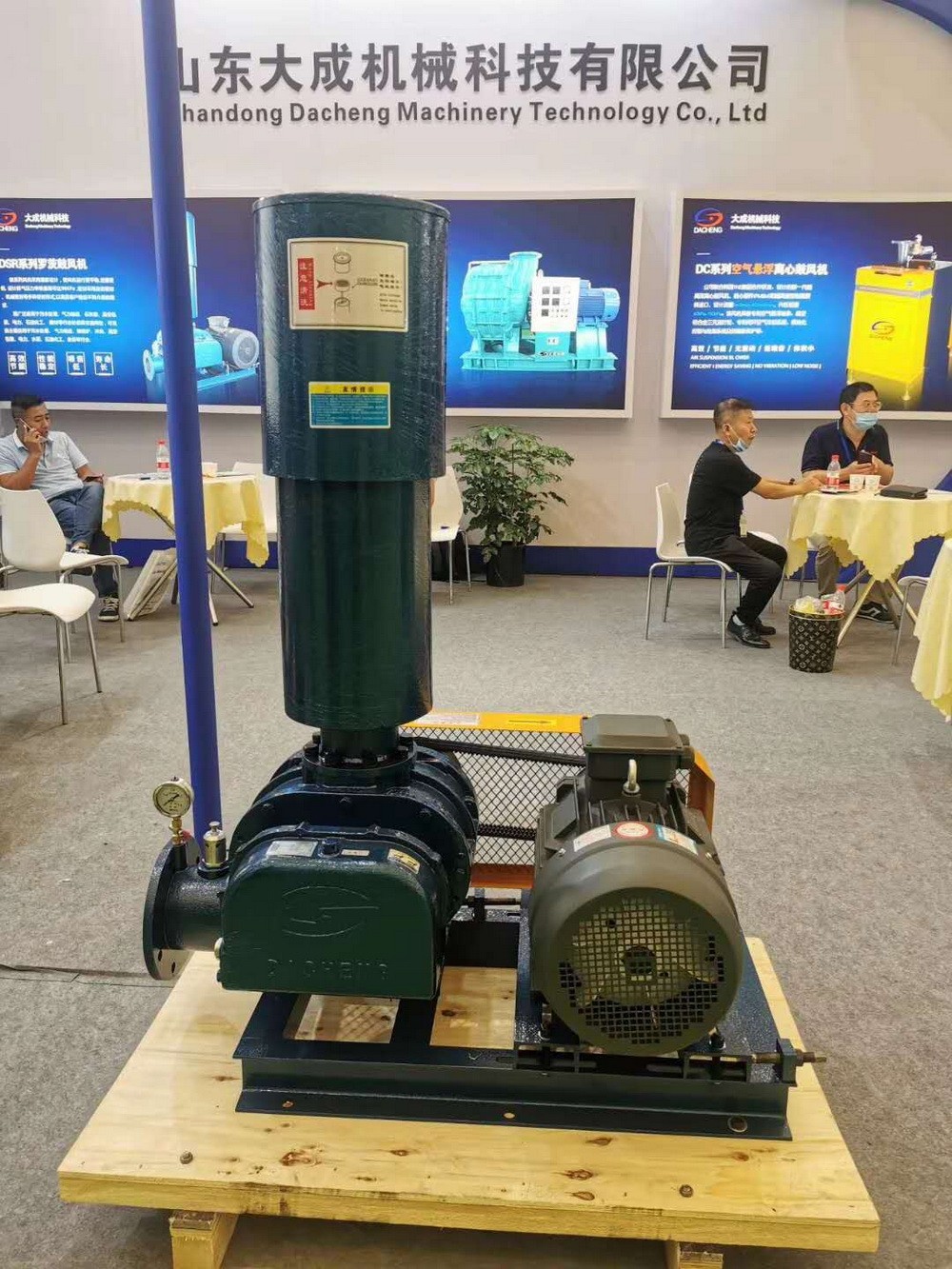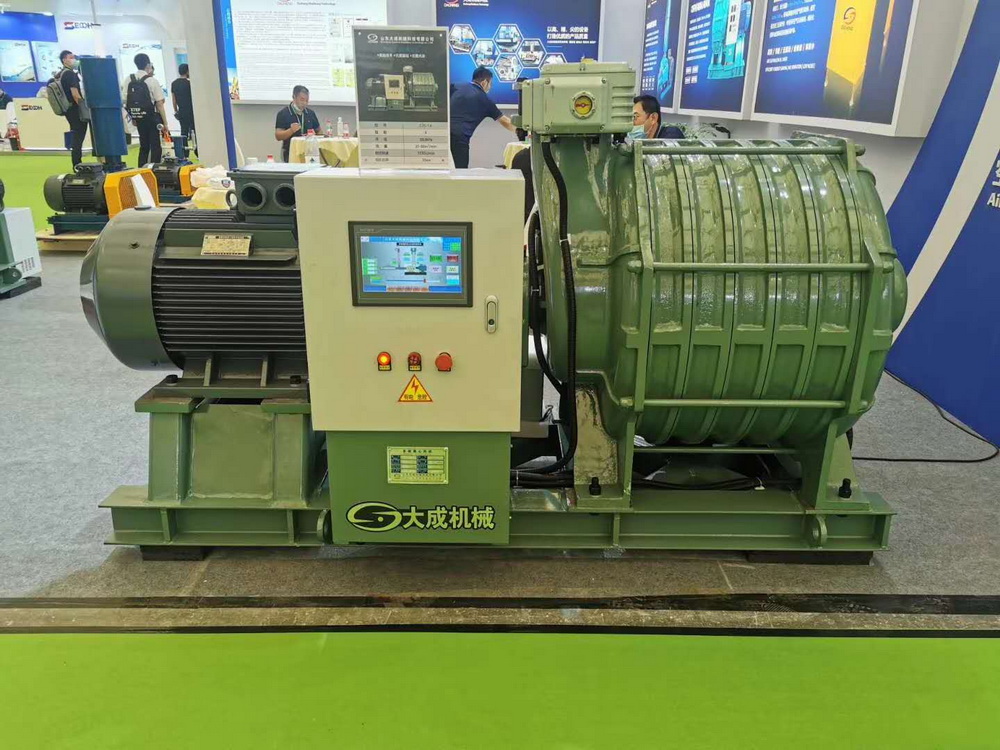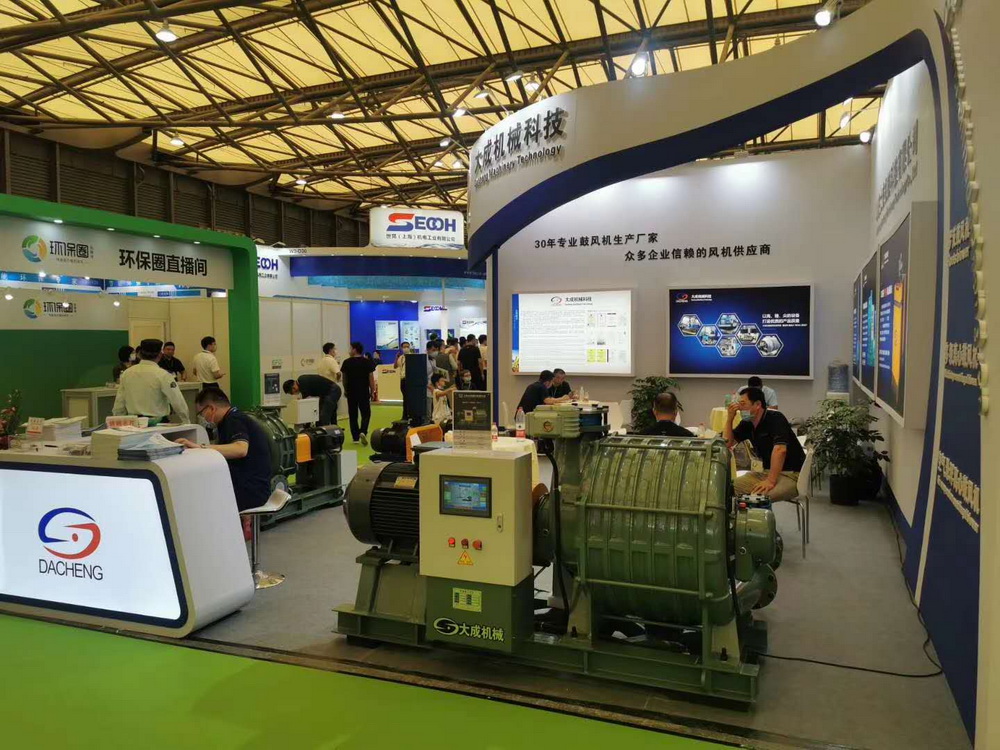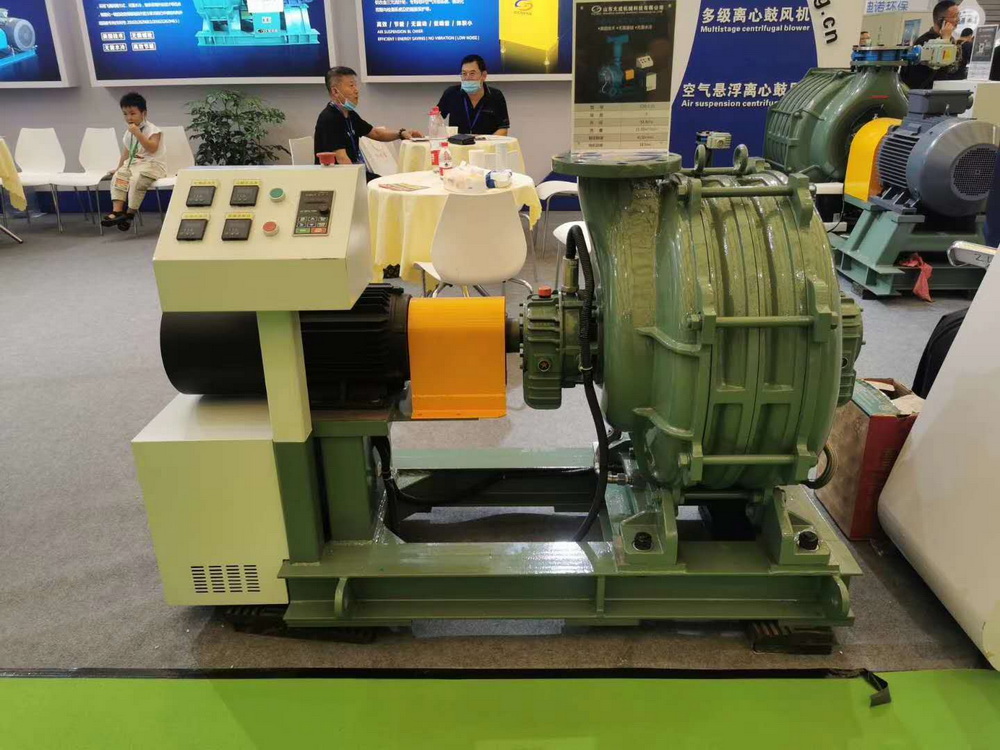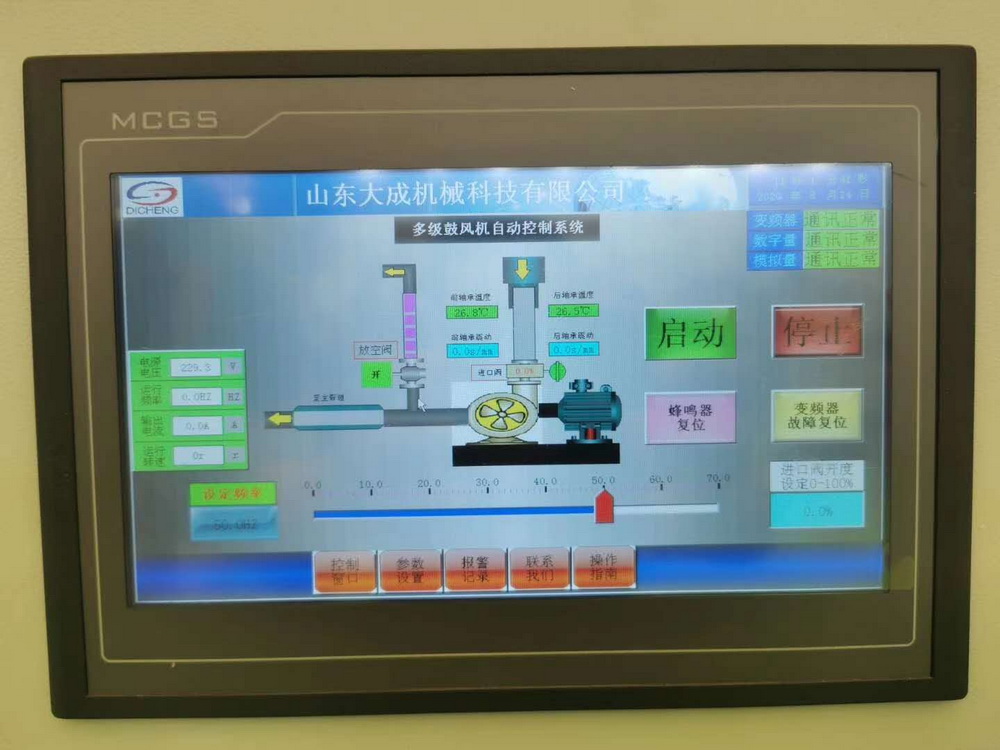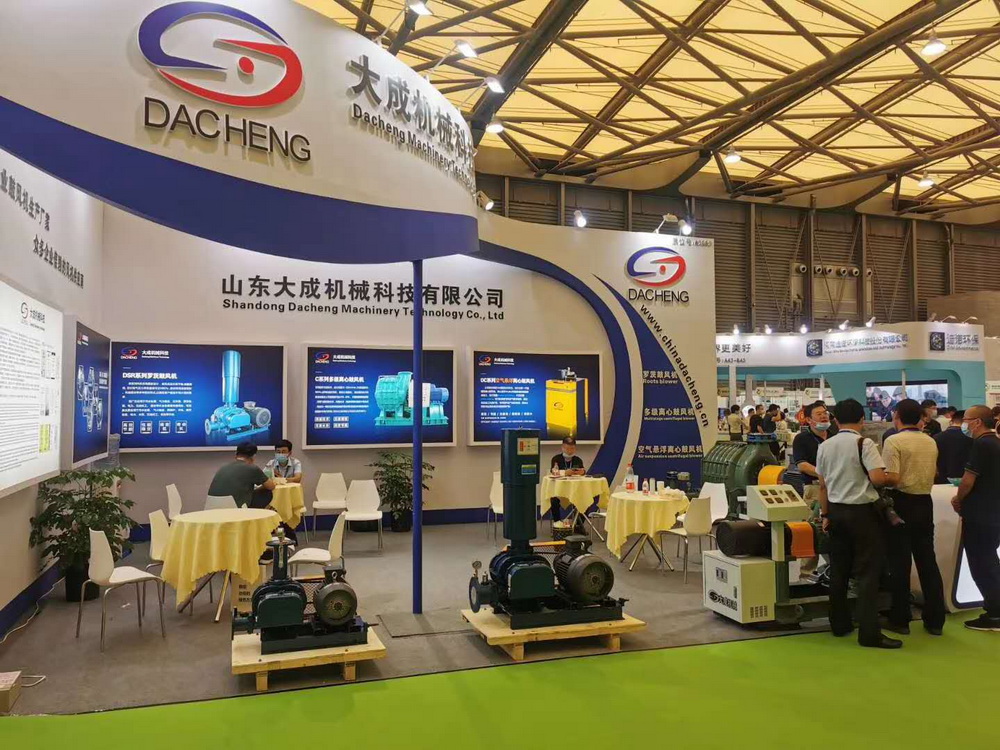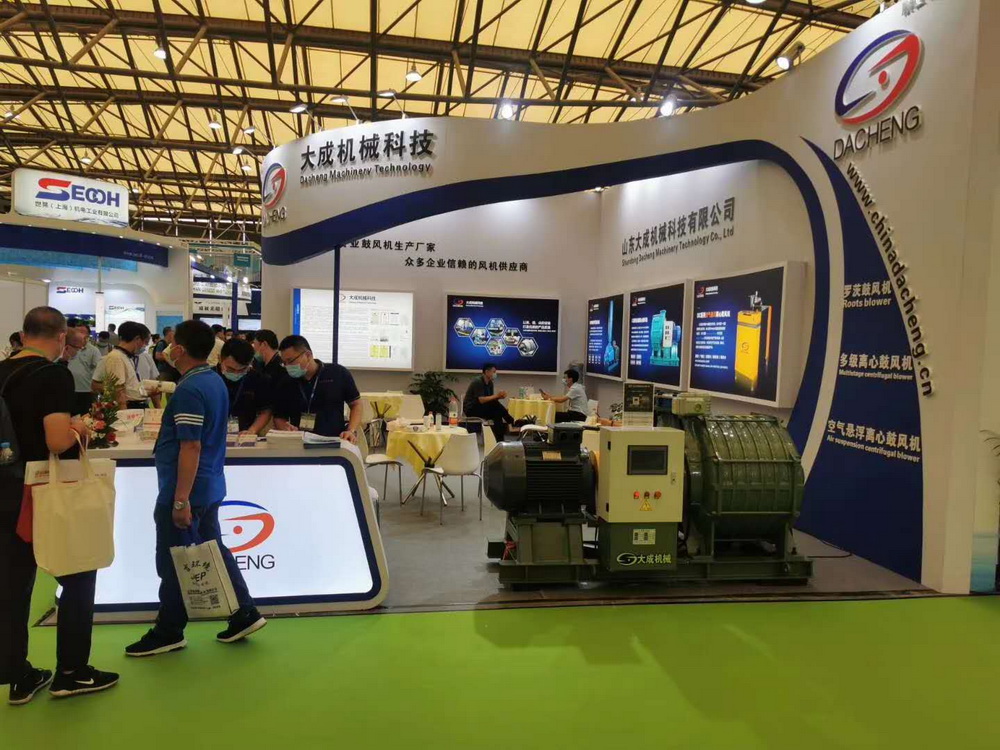 Company Profile
Shandong Dacheng Machinery Technology Co., Ltd. is a professional large-scale manufacturer of various blowers, integrating development and production together. Our main products include Roots Blower, Roots Vacuum Pump, Centrifugal Blower, Multistage Centrifugal Blower and Air Suspension Turbo Blower. Our company was established in 2004, and we have many years of history in the blower industry. Located near Jinan, we enjoy convenient water, land and air transportation.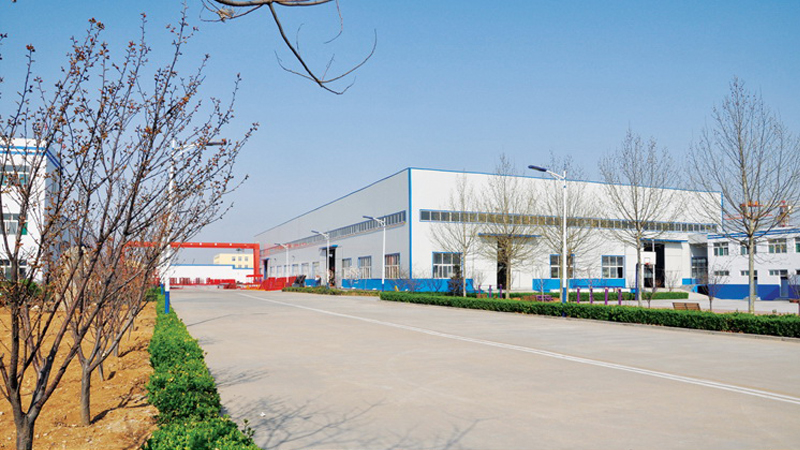 Main Products:
Roots Blower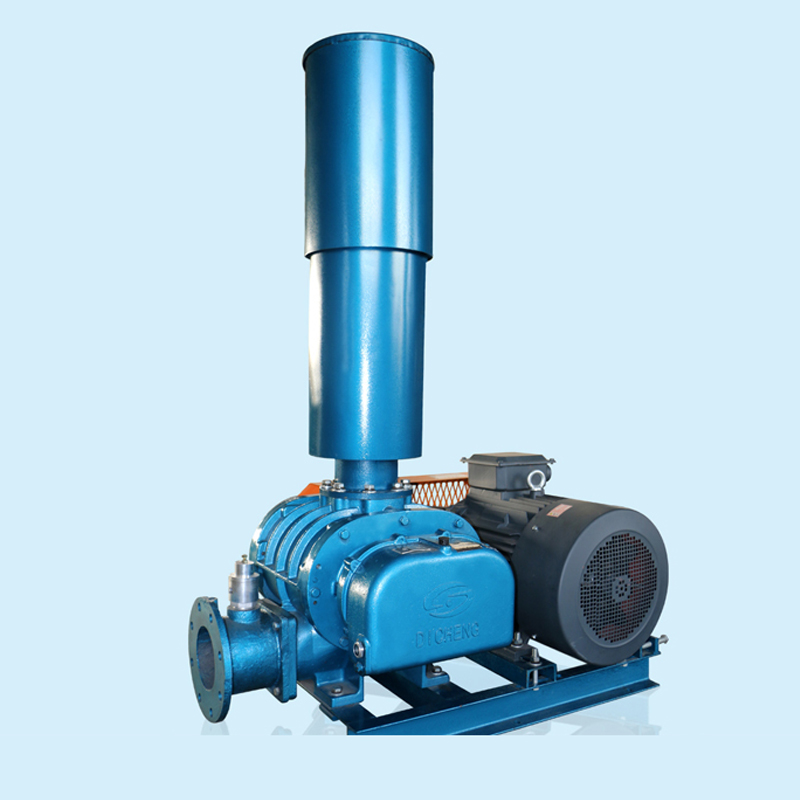 Multiastage Centrifugal Blower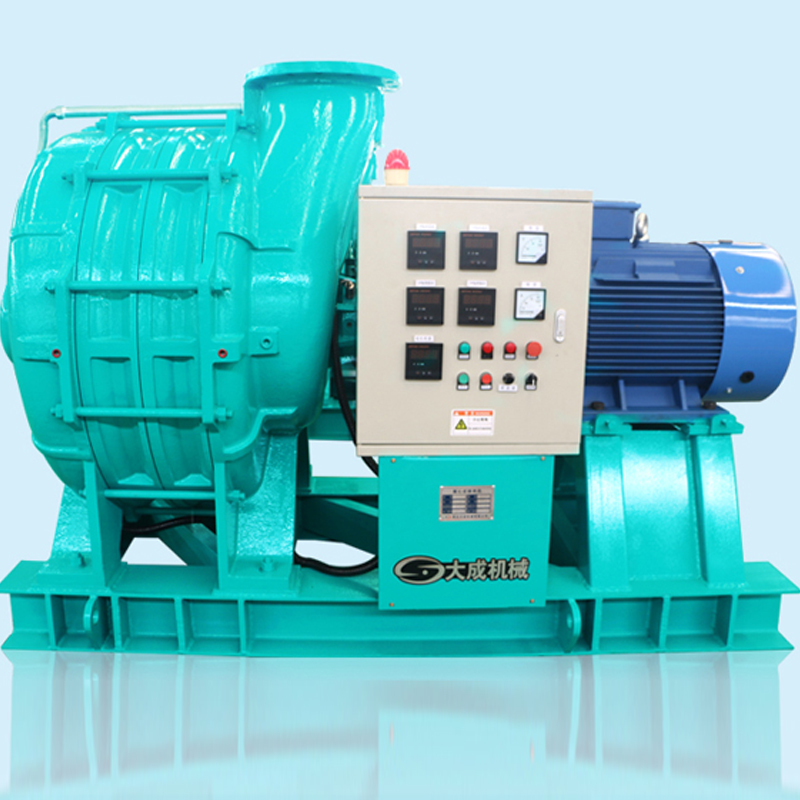 Centrifugal Fan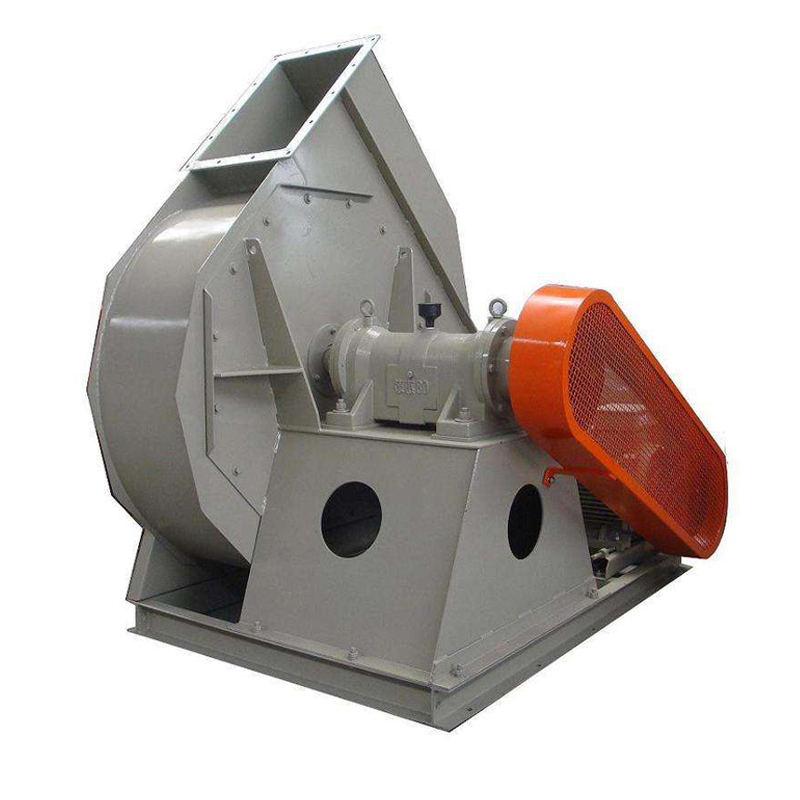 Axial fan