Sep. 15, 2020
There is a company in Shandong, China, which provides customers with multi-stage centrifugal blowers and obtains benefits from the saved electricity bills. This is Shandong Dacheng Machinery Technology Co., Ltd.

Last year, this company saved 10 million kilowatt-hours of electricity for 24 domestic companies, which is equivalent to saving 3,200 tons of standard coal, and reducing 86.4 million tons of carbon dioxide, 27.2 tons of sulfur dioxide, and 23.68 tons of nitrogen oxides into the air.
"Electricity saving is carbon saving. I have done energy saving for most of my life. In addition to saving costs for customers, I am also committed to saving energy and reducing emissions and creating value for the country and society." The company's general manager Cheng Guanzheng said a few days ago.
After more than ten years of development, this company with only more than 100 employees has a revenue of over 10 million and ranks among the top three in the field of domestic multistage centrifugal blowers.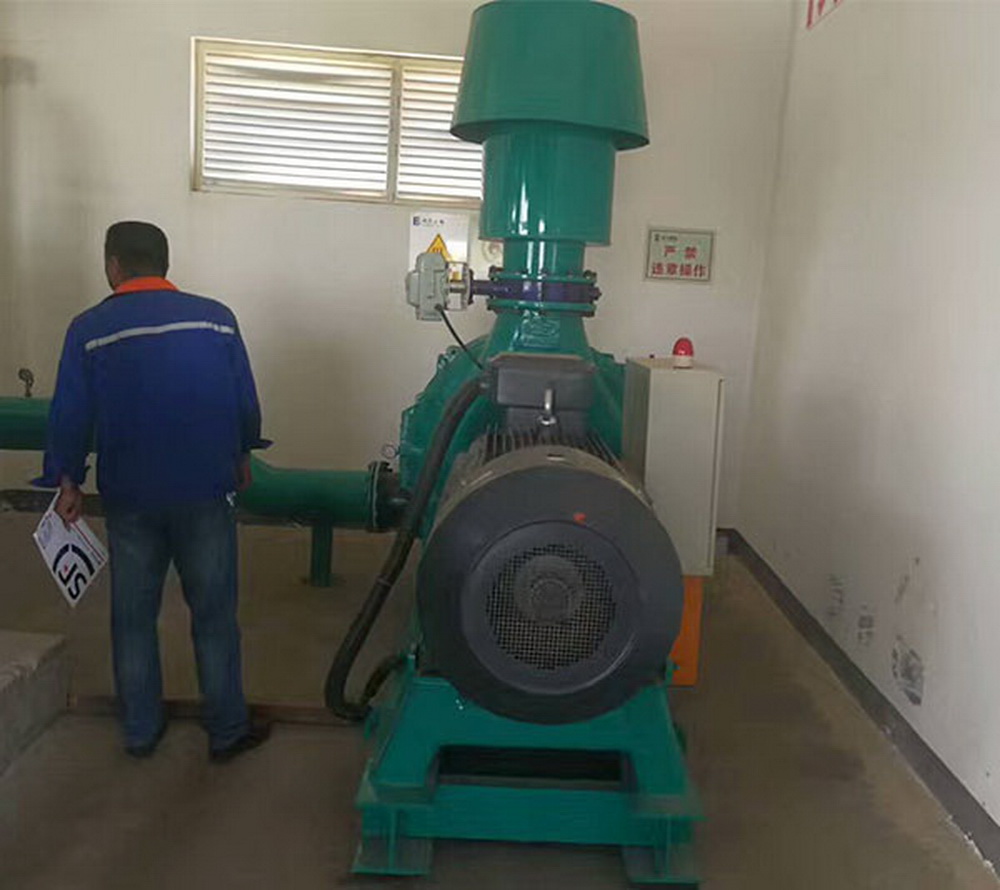 The data shows that the power consumption of aeration is the largest cost in sewage treatment, and the aeration blower is inseparable from sewage treatment. Each year, the country's sewage treatment consumes 300 billion kWh of electricity, with a total expenditure of 200 billion yuan. In the whole life cycle of a multi-stage centrifugal blower, procurement and maintenance costs only account for 5% of the total cost, and 90% of the cost comes from electricity.
Under the traditional model, sewage treatment companies purchase equipment themselves, maintain and manage them themselves. They often only pay attention to the first two 5% of procurement and maintenance, but do not see the later 90%, leading to amazing waste. Waste comes from many reasons: such as mismatched working conditions, "small horse-drawn carts", or "big horse-drawn carts"; another example is that the equipment is in a sub-healthy or sick state and consumes more power. These problems cannot be solved by sewage treatment companies alone, and the costs are high.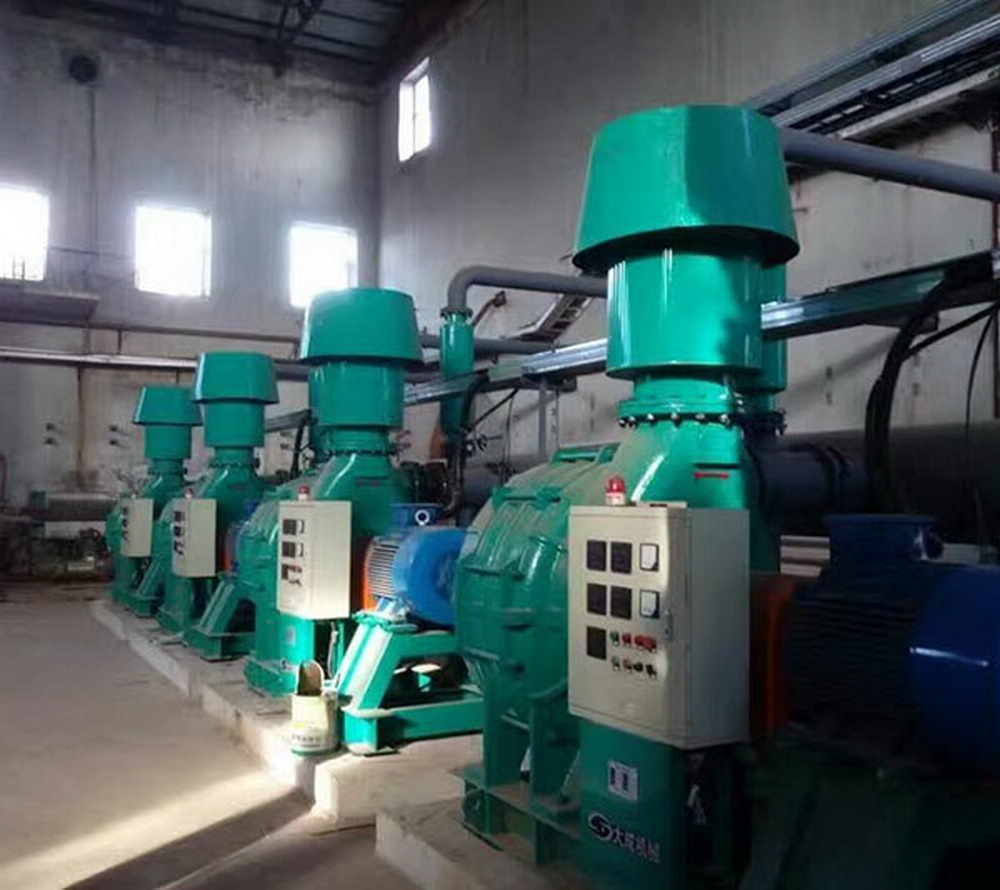 And this just provides a business opportunity for Dacheng. "We have a large number of standby machines, and can tailor the most energy-efficient equipment according to the changes of the sewage treatment company. We have also developed a remote management system that can monitor the working status of multi-stage centrifugal blowers in real time to avoid equipment sub-health and disease operation. These are things that other companies cannot do.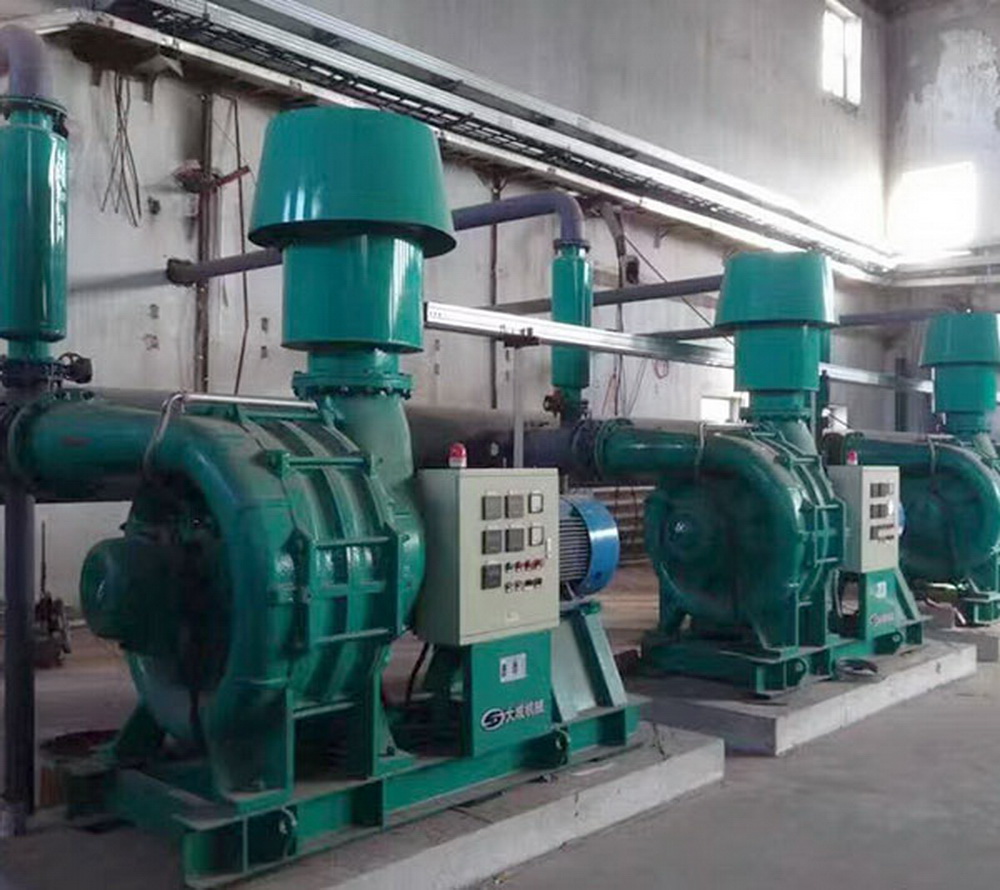 Shiyan Sewage Treatment Plant, Dacheng multi-stage centrifugal blower is running. The relevant person in charge of the Shiyan Sewage Treatment Plant calculated that after the use of multi-stage centrifugal blowers, 450,000 kilowatt-hours of electricity can be saved in one year, 300,000 yuan in electricity costs, and 70,000 yuan in equipment maintenance costs.