Apr. 18, 2020
Where is the melt blown cloth blower used?
At present, many industries spread the market to produce masks, and enterprises need to use roots blower to produce masks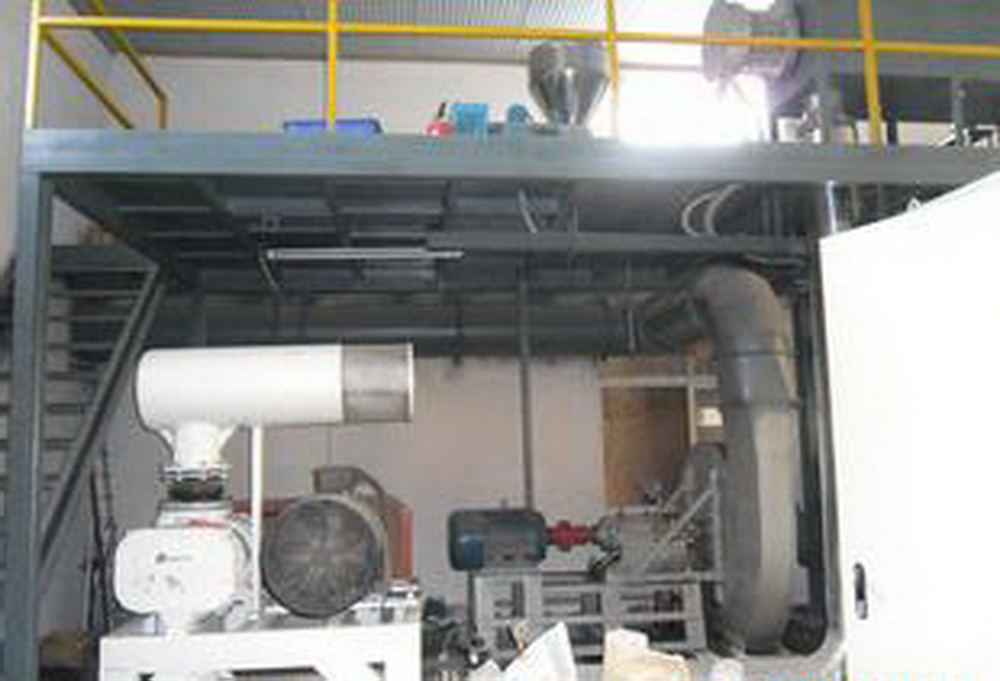 In the production process of melt blown nonwovens, the plastic particles at the front end of the production line are transported to the feeding machine through the melt blown cloth equipment matched with roots blower, and then the plastic particles (polypropylene) slices are melted through the screw extruder, and then they are ejected into fiber shape through the spinneret holes. Under the high-speed hot air flow of Roots blower, they are strongly stretched to form a very thin short Fibers, these short fibers are adsorbed on the net forming curtain, because the fibers can still maintain a higher temperature after being condensed into the net, so that the fibers are adhered to each other to become melt blown nonwovens, and then they are rolled and packed.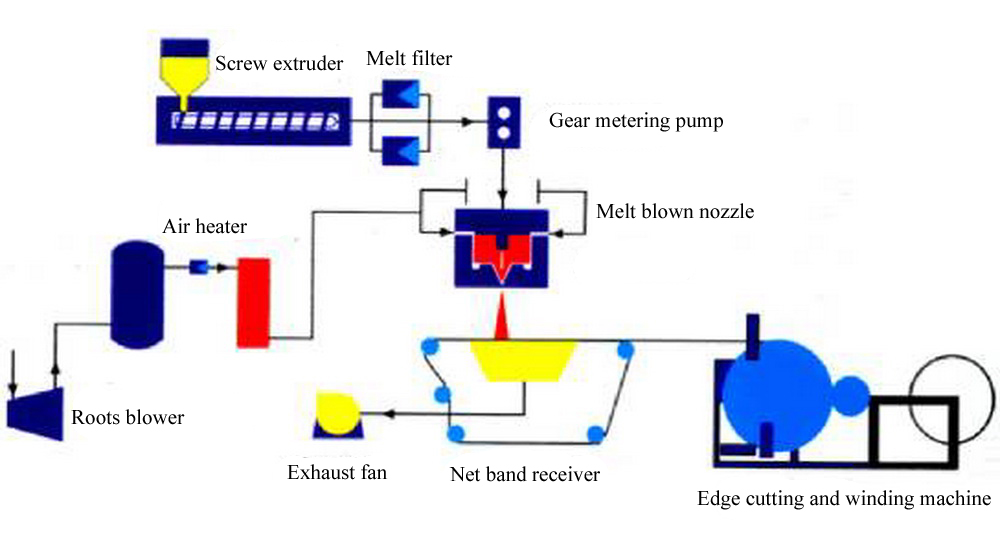 Working principle and advantages of melt blown Roots blower:
1. Roots blower has the characteristics of forced air supply, that is, when the pressure changes, the flow change is small. In other words, the pressure can be adjusted "automatically" within the allowable range, while the flow change is small.
2. The pressure changes with the resistance of the system, which is adaptive. The roots blower has no internal compression, how much pressure the system needs, and how much pressure the roots blower can provide when the motor power is allowed. So the pressure is adaptive.
3. Roots blower is compact in structure, small in size and light in weight.
4. The transmission medium does not contain oil. There is a narrow gap between the rotor of Roots blower and between the rotor and the machine wash and wall panel, so there is no contact between them in the high-speed operation of the rotor, so there is no need to add oil to the rotor and smell it, and the medium is free of oil.
5. The Roots blower has good sealing performance, high precision of main parts, advanced and reasonable structure, stable selection, small vibration and low noise head.
Shandong Dacheng Machinery Technology Co., Ltd. specializes in manufacturing three lobe roots blower (aeration, oxidation, anti blower), roots vacuum pump, multi-stage centrifugal blower and pneumatic conveying equipment.