May. 21, 2021
The aerator has been used in fish ponds in high-yield areas since 1970s. Because of the large amount of fish in the ponds, fish floating heads and floodwaters are easily caused when the pool water is lack of oxygen.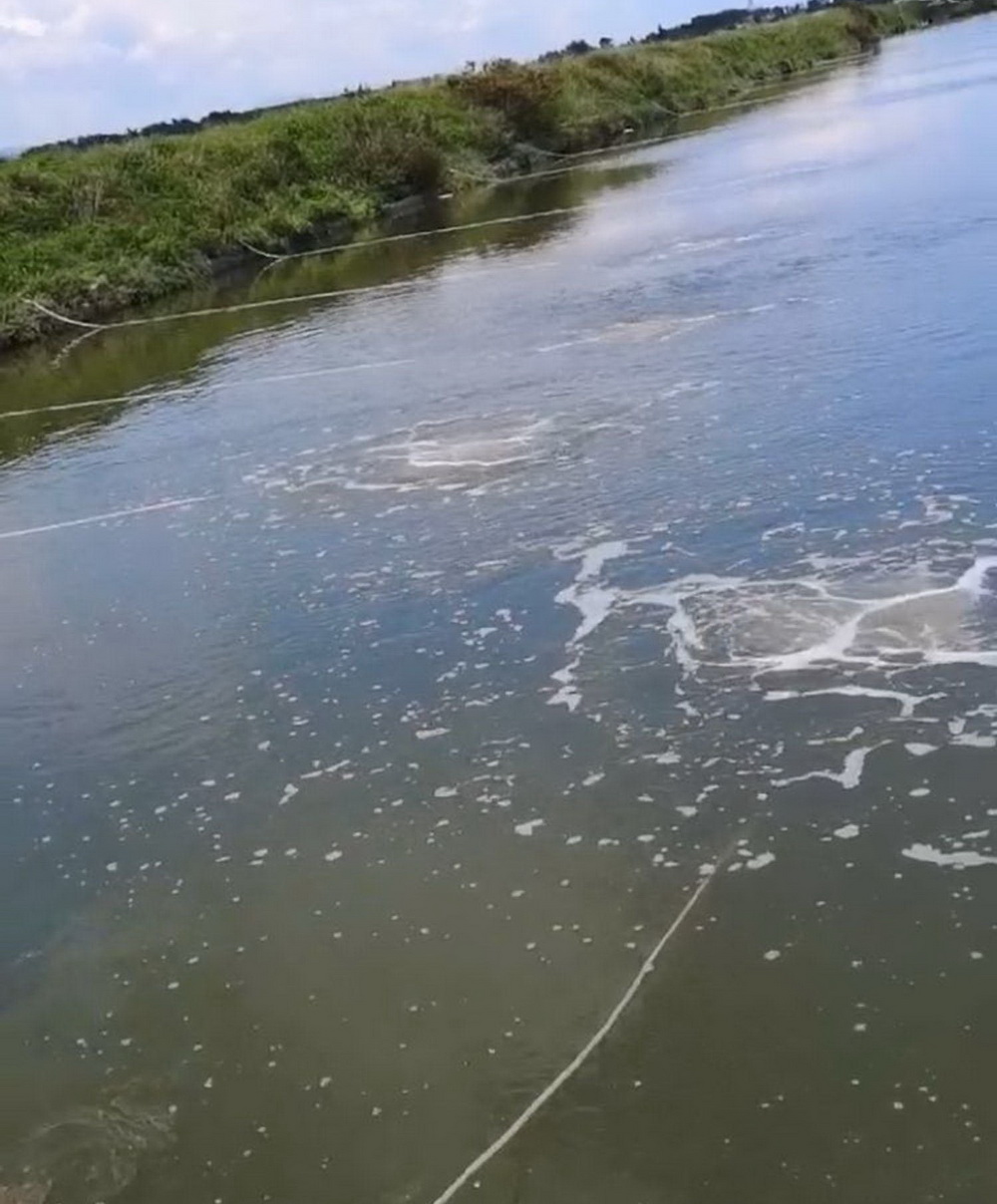 It is an effective method to install oxygen aerator to ensure high yield of pond.
1-Application of aerator
At present, roots type aerator is widely used, which has the comprehensive functions of water stirring, aeration and oxygen increasing. According to the measurement, the general impeller type oxygen dispenser can increase the oxygen in water by more than 1 kg per kilowatt hour, while the roots type oxygen generator can increase the oxygen in water by more than 23 kg per kilowatt per hour.
The roots type aerator uses the bottom to fill oxygen, so that the dissolved oxygen distribution in the upper and lower water layers is even.
The roots type aerator also has aeration function, which can make the dissolved gas in the pool water escape into the air, start up at night and in the morning, and accelerate the escape of toxic gases such as hydrogen sulfide and ammonia nitrogen in the water.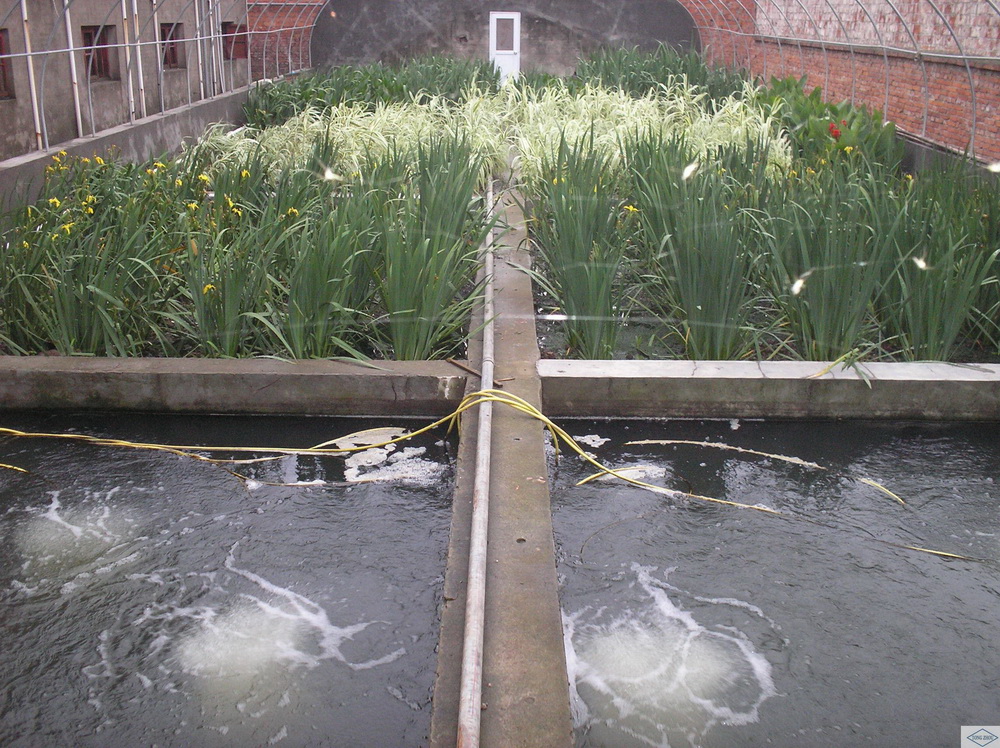 2-matching of oxygen aerator
The power allocation of roots type oxygen increaser is determined according to the production level and the required output in each region.
The following table is based on the feedback of previous farmers
Model

DSR50

DSR65

DSR80

DSR100

DSR125

DSR125A

DSR150

DSR175

DSR200D

DSR200

DSR225

Power

2.2KW

4KW

5.5KW

7.5KW

11KW

15KW

22KW

30KW

37KW

45KW

55KW

Air capacity(m3/min)

1.22

1.7

3.42

5.87

7.13

11.65

18.55

28.85

30.38

41.11

51

Suitable area for aquaculture

m2

4500-7000

6000-9500

11500-19000

19500-33500

23500-40000

39000-65000

62000-102500

96000-160000

100000-170000

136000-227000

170000-280000

Number of aeration trays(Diameter 80cm)

30

43

85

147

178

291

463

721

760

1027

1275
Aeration tray, valve, tee pipe