Jan. 04, 2019
The weather is getting colder and colder, and snow has been snowing in many parts of the northern hemisphere, with temperatures below zero. In the cold winter, the difficulty of running the sewage treatment plant will gradually increase. So, what should be paid attention to in the winter operation of sewage treatment plants?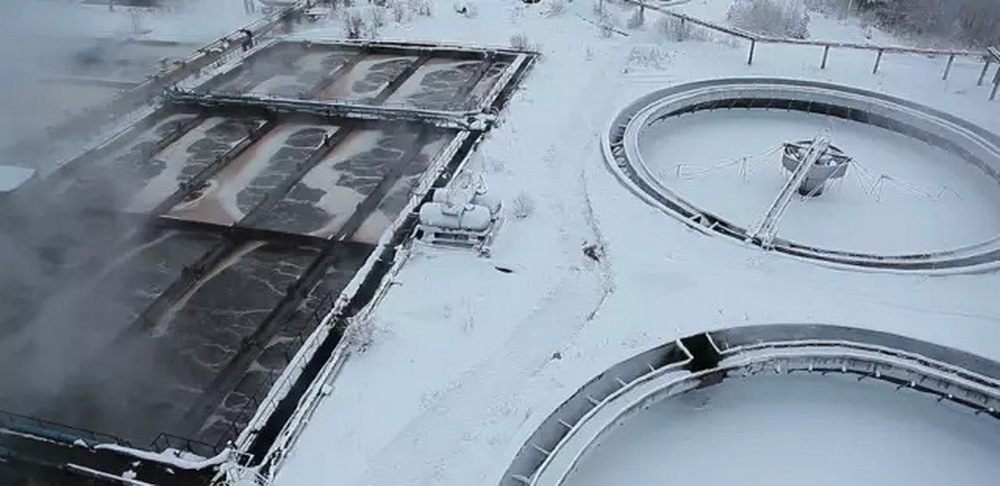 1. Grille: continuous operation.
2. Oblique mesh, rotating filter, etc.: Reduce the opening of the outlet valve of the filter feed pump, so that the sewage containing temperature continuously passes through the inclined net to avoid freezing of the mesh mesh during the interval and losing the filtering capacity.
3. Intermittent operation of pump valves and connected pipes: reduce the opening of the valve or adjust the operating frequency of the pump to make it run continuously, such as the mud pump of the self-priming scraper, the air-floating feed pump, and the dosing Pumps, etc.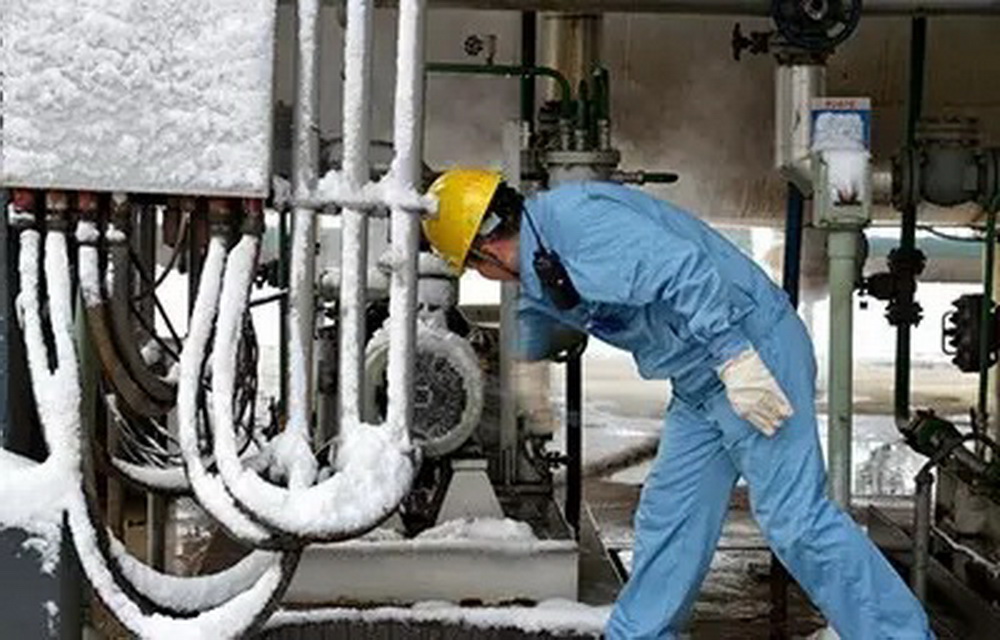 4. Pump valves and connected pipes that are out of service (or standby): venting through exhaust valves, pressure gauges, vent valves, etc. at the pump port, such as spare feed pumps, reuse pumps, sewage pumps, etc.
5. Blower: Blower with water-cooling device, the return water pipe should be close to the water inlet pipe, so that the water temperature of the return pipe can be insulated by the water inlet pipe, or it can be wrapped with rock wool, foam board, polyurethane, sand or the like. Cover the inlet pipe or carry out steam and electric heating.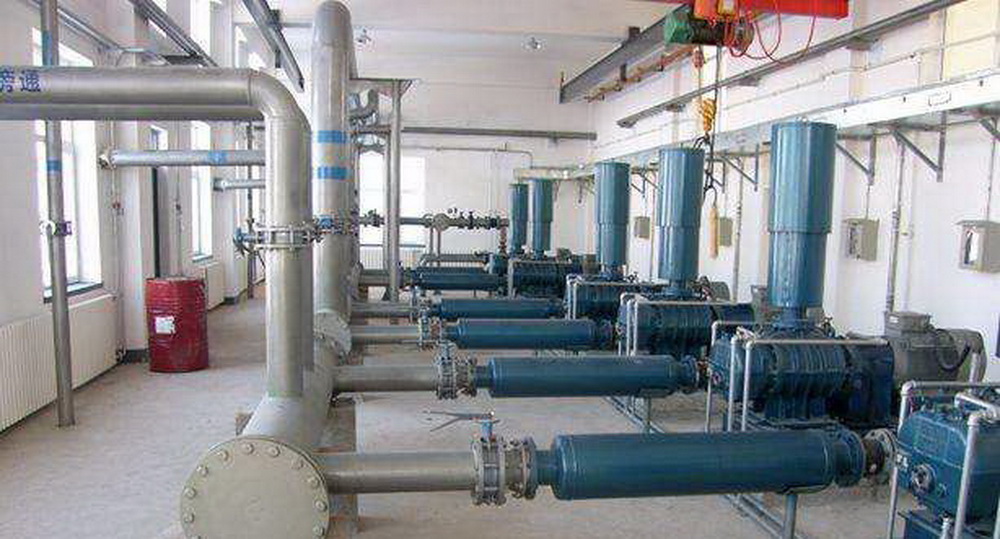 6. Sampling valve for equipment or pipeline: use rock wool, foam board, polyurethane, etc., or steam or electric heating; also keep the sampling valve at a small opening, let the long-flow water avoid freezing, avoid freezing the valve and Pipeline (while avoiding direct flow of water to the ground to freeze).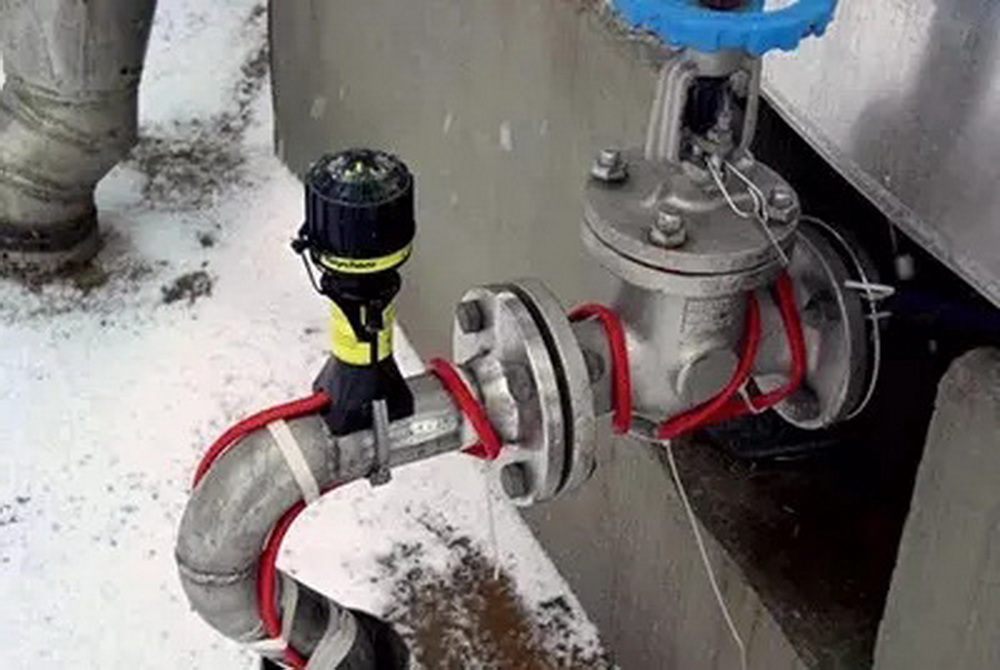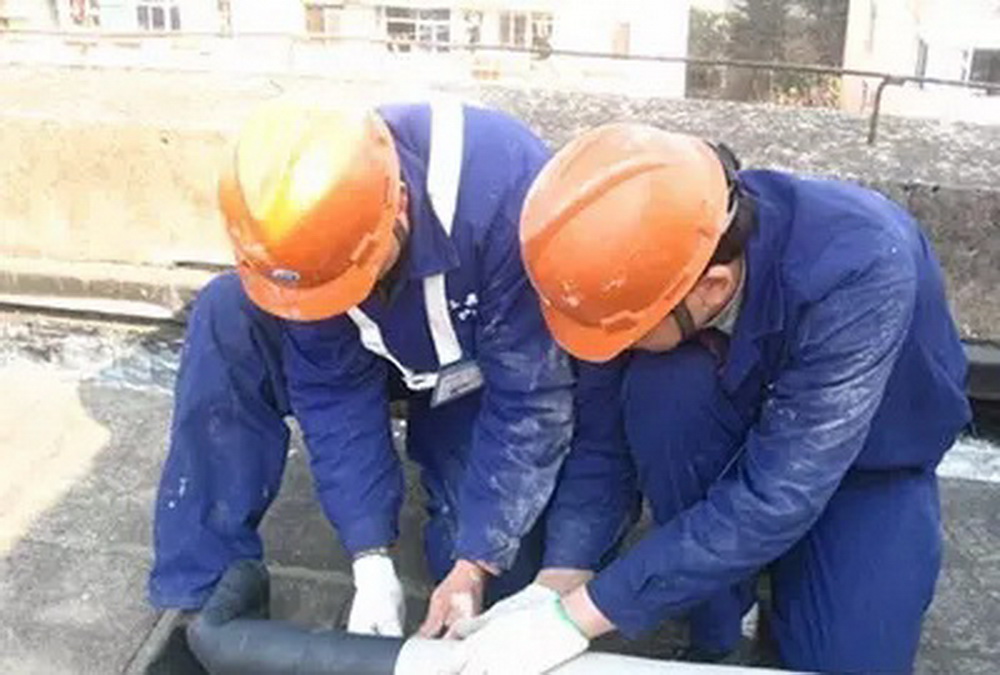 7. Storage tanks and solvent tanks: This tank is difficult to freeze. If there is a tendency to freeze, the mixer can be operated continuously, or compressed air can be used for air agitation. Of course, it can also be drawn from the air duct of the blower. wind.
8. Condensate tank: If it is in operation, the liquid level of the condensate tank will be static for a long time, which will easily lead to icing. You can avoid freezing by adding antifreeze (Antifreeze can use antifreeze for vehicles).